Micromax meets Wolverine to promote Canvas Turbo release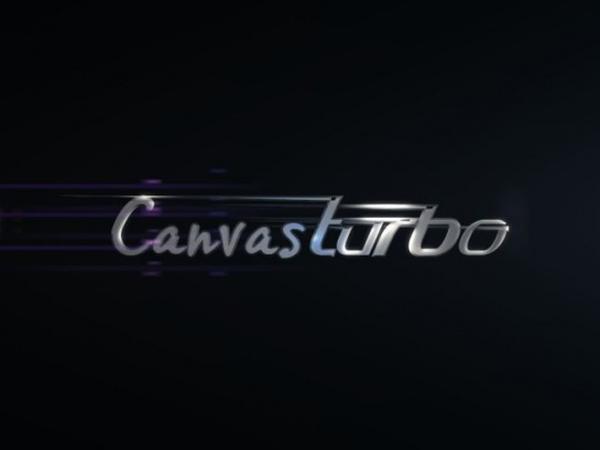 It is not unusual for various companies across the world to get famous celebrities to advertise their new products or services, and now Micromax meets Wolverine to help promote the upcoming Canvas Turbo release.
Just under two weeks ago we heard rumours about the next flagship smartphone coming from Micromax, and now the company has confirmed its existence by teaming up with massive Hollywood star Hugh Jackman and have posted the teaser video to YouTube that you can see below this page.
The video gives a small but brief look at the upcoming smartphone that is seen between the actor's hands, who also states that the device "is nothing like anything". Micromax was guilty of building up everyone's appetite for the Canvas 4 which led to much disappointment when the specs of the handset were revealed, so hopefully they won't do this again.
This video is only 11 seconds long and the only other information we get treated to is that the Micromax Canvas is coming soon, but rumours are suggesting the device will be the first from the company to feature a Full HD display.
Other specifications are thought to include the MediaTek MT6589T quad core unit clocked at 1.5GHz with 1GB of RAM, and will come running the Android 4.2.1 Jelly Bean operating system along with many of the features that are found on the Canvas 4.
You would have thought though that the company would release the device running Android 4.3 Jelly Bean instead, especially if it wants to provide a worthy alternative to the ever increasing competition.
Are you looking forward to the Micromax Canvas Turbo?