Sony Xperia Z Android 4.3 update release possibility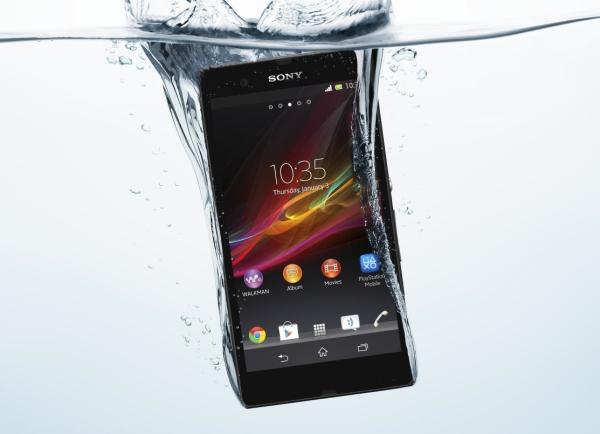 Sony have been working hard this year bringing out more desirable handsets for consumers to purchase, and this arguably started with the arrival of the Sony Xperia Z with its dust and waterproofing. Now there are reports of the release possibility for the Sony Xperia Z Android 4.3 Jelly Bean update.
It looks as if a number of Sony smartphones will soon be enjoying the last version of the Android Jelly Bean firmware, as earlier today we heard that the Sony Xperia L should get the update by mid November, which followed news that the Sony Xperia SP should also be updated in December.
Now the flagship Sony Xperia Z is being tipped to receive Android 4.3 at some point during November as well and possibly the last week of the month. This is only a rumour so no official confirmation has been given so a pinch of salt is needed.
You would have thought though that Sony would get one of its flagship devices updated at least around the same time as the cheaper hardware that is down to receive the new operating system. Sources are claiming that the update will bring a whole host of changes to the smartphone besides performance improvements.
Most of these must be Sony based changes though as Android 4.3 doesn't bring a vast amount of new features compared to the previous version of the OS. As we get closer to next month we may gets to see some versions of the firmware leaked so we will then be able to see what new features the company has added.
Are you looking forward to Android 4.3 on your Sony Xperia Z?
Source: AndroidSaS.