BBM Android and iPhone use clearly explained in videos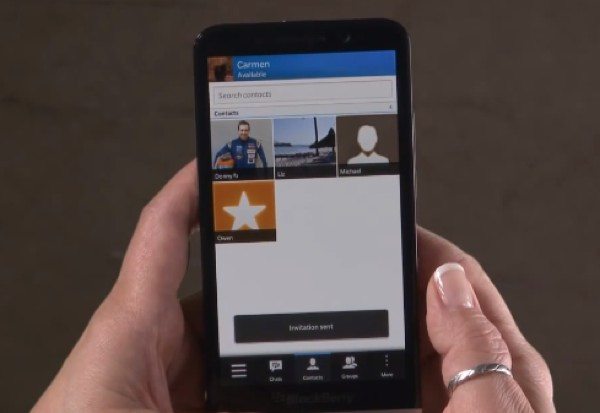 We know that many of our readers have been eagerly waiting for BBM for Android and iOS apps to materialize at last, and that time has come. If you're one of those who will be using the BBM Android or iPhone apps for the first time and are a little unsure then we have a collection of six official BlackBerry videos for you that clearly explain how to use BBM.
We've been bringing you all the news so far about BBM for Android and iPhone since before the first ill-fated launch. Since then we've kept readers informed, and yesterday we were finally able to tell readers that the BBM app had released on Google Play and at the App Store.
At the moment there's extremely high demand for the apps and some people are reporting a server error so you may need to be a little patient. If you now have your Android or iPhone BBM app downloaded then BlackBerry has come up with a really useful collection of short videos for using BBM on these platforms.
We've embedded the six videos below this story and they will make using BBM really easy. The first video shows to create and manage groups while the next one details how to know when your messages have been delivered or read.
Following this there are videos about multi-person chats, BBM updates, and how to share pictures and more. The final video shows how to add contacts by PIN. These videos contain concise, to-the point BBM instructions that will soon have you using BlackBerry Messenger like a long-time user.
Why not take a few minutes to check out the six videos below and get up to speed with BBM for Android and iPhone. Have you already downloaded the app on either platform? What are your thoughts about the BBM iOS and Android experience so far?