iOS 7.0.3 update fixes iMessage and improves more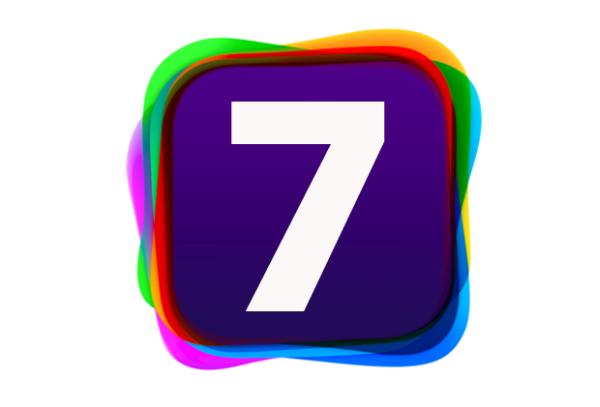 Since September when Apple released iOS 7 the operating system has been met with a number of different bugs and problems despite a couple of new versions being released, but now the iOS 7.0.3 update fixes iMessage and improves more features.
The company has begun the rollout of its latest iOS 7 update that includes a number of changes that also includes repairs to a number of iMessage bugs that have been preventing messages being sent or received.
Another issue fixed is the problem with the accelerometer that has been causing readings from the gyroscope and the compass to be incorrect. This latest update also brings a password generator for Safari and repairs a lock screen bug.
A VoiceOver glitch that was affecting Siri has been fixed and iOS 7.0.3 also brings Wikipedia and web search back to Spotlight, and following the update slide to unlock won't display straight away if Touch ID is switched on.
Apple has tackled the reports of motion sickness that was affecting some users with a new setting that is being called Reduce Motion, which takes away much of the animation that has left some iOS users feeling ill, and the iOS 7.0.3 update is being pushed out as an OTA offering.
Have you received the update yet and have you noticed any improvements?
Source: 9To5 Mac.