Plants vs. Zombies 2 finally touches all parts of Google Play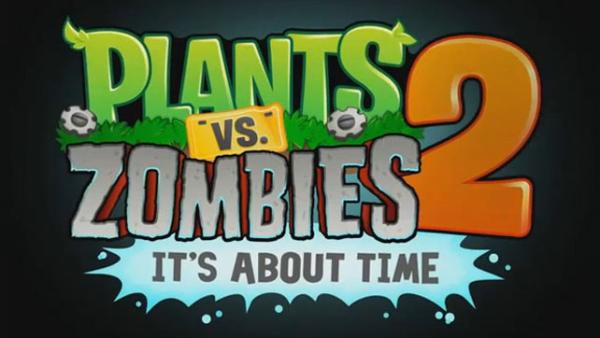 After having to wait for a few months and seeing a number of strange false starts the highly anticipated Plants vs. Zombies 2 game finally touches all parts of Google Play across the globe for Android users to download.
There has been a lot of controversy surrounding the game with even accusations that Apple had paid the developer a shed load of cash to make the game exclusive, which has been denied but now it has finally been rolled out across the world for all Android users.
Some countries have had access to the game for a while now with first China getting access before both Australia and New Zealand seeing Plants vs. Zombies 2 released onto Google Play earlier this month.
Now users can help Crazy Dave and his plants to battle zombies over a number of different time periods from Ancient Egypt to Pirate seas and further. We also have a number of new zombies and plants in the game along with un-lockable side missions.
The new game has gone down the freemium route meaning that there are lots of in app purchases and extra content available, but to get your fix of Plants vs. Zombies 2 head over to Google Play.