Sky Gamblers Air Supremacy released at last for Android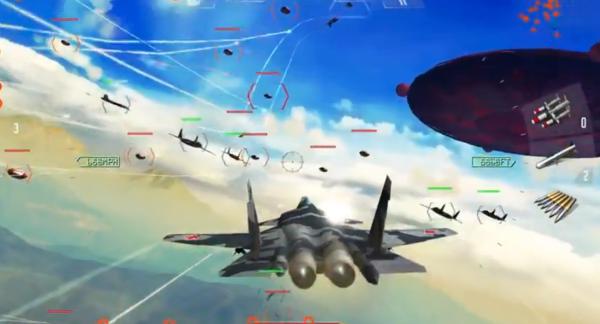 There has been a lot of news recently about certain apps getting released onto the Apple App Store before they see an Android release, and now the Sky Gamblers Air Supremacy game has been released at last for Android.
It has been over a year and half since Namco released the game for iOS users and now finally it's made its way over to Google Play. The game allows players to take control of over 40 different aircraft with each of them having their own high tech weaponry.
There is a big campaign mode along with a number of multiplayer airborne dog fights as you attempt to improve your skills against other players or the AI controlled enemies. The title is promised to provide console quality gaming on your mobile device with stunning graphics complemented with special effects and audio.
The title is a free download that gets you access to quite a bit of game time while the rest can be accessed via in app purchases. There are a number of online modes that include Free For All, Survival, Defend the Base, Team Deathmatch, and Capture the Flag.
Sky Gamblers Air Supremacy is almost 2GB in size so you will need to make sure you have plenty of memory space left on your mobile device, and to find out more and to download head over to Google Play.