Android 4.4 KitKat could launch today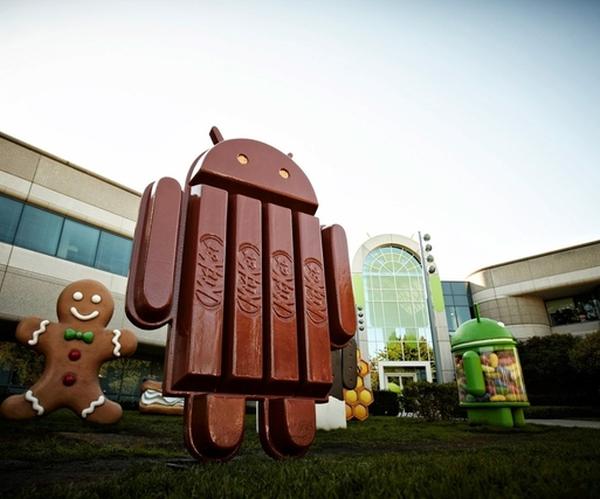 There has been a lot of anticipation for the next version of the Android operating system but so far there has been no sight of the software being released by Google, but now there are claims that Android 4.4 KitKat could be launched today.
We have heard various dates about the software's arrival with most pointing towards a release in October, but with only a few days to go now and no event seemingly planned by Google this is looking unlikely.
Although the developers behind the popular home screen launcher GO Launcher has taken to its official Facebook page to reveal that it has received an invitation from Google for the launch of the Android 4.4 KitKat firmware, but no mention of the Nexus 5 is made.
The claimed invitation is stating that the event is set for today but they didn't provide a time or location for it, and many followers of the Facebook site have asked for an image of the invite to prove its existence but at the time of writing nothing has appeared.
There are also some comments that some other invites have been sent out to other websites, but some users are suggesting that the release of the new software has been postponed until November that fits in with previous rumours about its arrival.
Do you think we will see Android 4.4 KitKat launched today?
Source: Android Community.