LG G Flex specs appear in pre-release benchmarks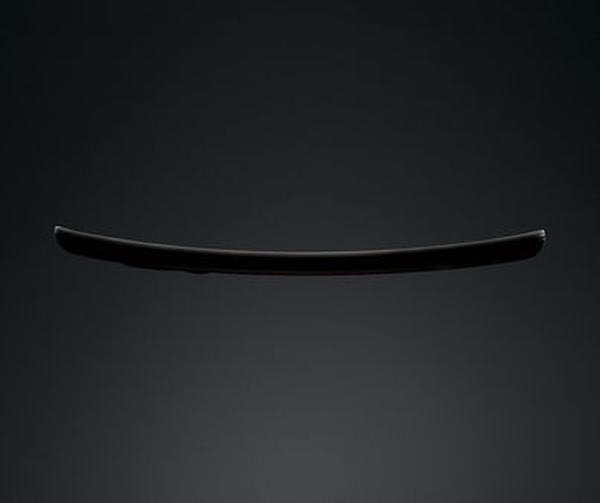 Along with wearable technology such as smartwatches, smartphones with curved displays look to be the next big thing, and now the upcoming LG G Flex specs have appeared in some pre-release benchmark results.
The LG G Flex has been seen recently in some clear images but up until now not much has been known about the handsets internals. Now though some AnTuTu benchmark results have appeared that gives us more of an idea of the handsets specifications.
Samsung has based its Galaxy Round on the Galaxy Note 3 and it seems as if LG is doing the same with the G Flex and the G2. The LG G Flex will have larger 6-inch display at a lower 1280 x 720 resolution and a pixel density of 244ppi, but the device is powered by the same Qualcomm quad core Snapdragon 800 processor paired with 2GB of RAM.
The benchmark results have proved that the LG G Flex is going to provide impressive results by gaining an AnTuTu score of 33,336. The handset is expected to be unveiled next month but it remains to be seen how many consumers want a device with a curved display.
There would be a massive appeal for a fully flexible device but smartphones such as these look a long way off at the moment, as other components need to play catch up with the display technology before we see such hardware become available.
Do you like the look of the LG G Flex?
Source: AnTuTu (translated).