Moto G vs Motorola DVX: Favorite name choice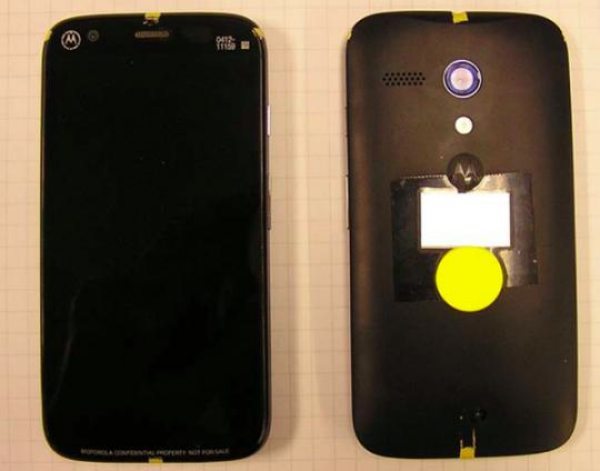 A few weeks back the new Motorola DVX specs appeared online, and is expected to get a global release soon. However, new reports suggest the Motorola DVX phone name could indeed be the MOTO G.
Motorola has trademarked the name 'Moto G' and Phone Arena is suggesting that the DVX is the Moto G.
The Moto G name is now official and that is why we have decided to do the 'Moto G vs Motorola DVX: Favorite name choice', we actually do prefer the Moto G name rather than DVX. We believe DVX sounds like some audio equipment, do you agree?
The new Moto G is reported to be a lower-end version of the Moto X smartphone, the Moto X was not the best spec'd handset so wonder how well the Moto G will do!
Some of the Moto G specs are said to include 4.5-inch LCD display, Motorola X8 Computer System, and a dual SIM setup. The Moto G price is expected to fall in at around $200-$250 off-contract, no official specifications or release dates have been announced as of yet, so stay tuned for more information soon.

What name do you prefer — Motorola DVX or Moto G?