Android 4.4 KitKat to aid TV platform domination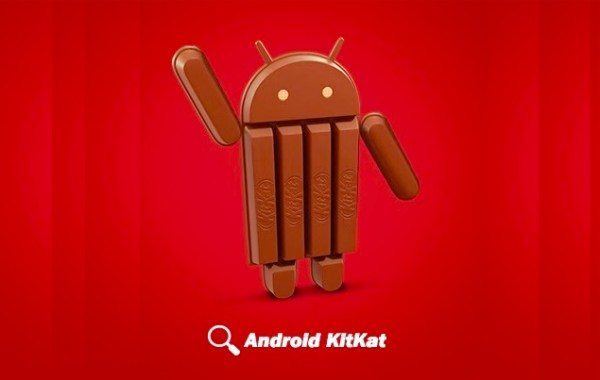 We're fast approaching the end of the month and although there have been plentiful rumors about Google launching Android 4.4 KitKat at any time, the updated OS still hasn't made its official appearance. Google is keeping Android 4.4 a closely guarded secret and now there are reports that Android 4.4 KitKat is to attempt TV platform domination.
We've been following all the news and developments about the Nexus 5 release and Android 4.4, which are expected to launch at the same time. While we're waiting you may be interested in this latest news claiming that Android 4.4 is not just targeted at smartphones and tablets but at TVs too.
A report fresh out of Korea discusses Google's domination of the smartphone market and states that the next on Google's target list is command of the TV platform market. It's said that the old Google TV user interface is set to be replaced by a totally revamped and notably improved TV UI that will feature on Android 4.4 KitKat.
We could also see Google TV rebranded as Android TV, although further details are vague. Samsung Electronics is reportedly intending its own Tizen OS for use as a TV platform and it's reported that Google is set to go head-to-head with Samsung in this respect.
If accurate this means that Android 4.4 KitKat will be able to scale up to the larger screen of a connected smart TV, and this could also bring better interaction between the TV and Android smartphones and tablets.
This is certainly an interesting development, and if we finally see the launch of Android 4.4 in the next few days it won't be too much longer until we know if this latest report is correct. In the meantime it would be interesting to hear what readers think about this.
Are you eagerly waiting for the Android 4.4 KitKat release? How do you feel about Google using it to expand its TV platform? Maybe you'd rather Android 4.4 concentrated solely on tablet and smartphone devices?
Source: ETNews