PlayStation 4 Android and iOS app release dates set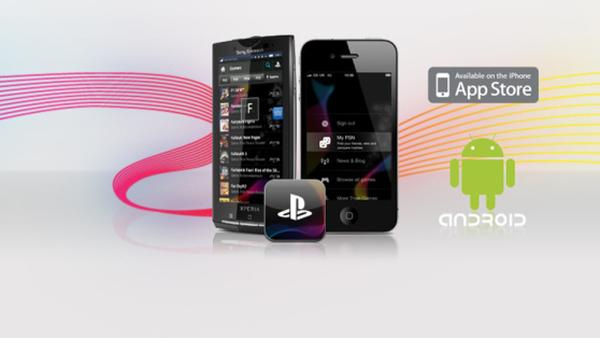 The next few weeks is going to be an exciting time for many gaming fans with the launch of the new PlayStation 4 and Xbox One consoles in time for Christmas in many regions, and now the PlayStation 4 Android and iOS app release dates are set by the company.
Sony has announced that its new PlayStation 4 companion app for both the Android and iOS platforms will be released to the Google Play and App Store on November 13th in North America, with the European region seeing the app on November 22nd.
These dates are just a few days before the actual PlayStation 4 console is released in the two regions with the apps set to offer users a number of gaming related features. The company announced the apps at the beginning of the month and it's nice to see that both the Android and iOS versions of the app will be launching at the same time, which is something that GTA V developer RockStar Games could learn.
Users will even be able to watch their friends play games or chat with them plus certain games will have some second screen action. There will also be the option of purchasing game content while away from the console as well as the app allowing users to wake up the console or put it into standby mode.
The mobile device can also be used as a keyboard and interact with game content as long as both devices are connected to the same Wi-Fi network.
Are you getting the PlayStation 4 at launch?