Battle against roaming charges and shock bills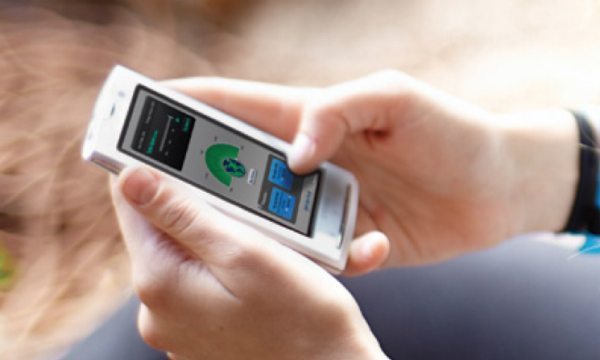 Ready to take up battle against roaming charges and shock bills. We live in a Connected World and mobile phone bills can sometimes be really high.
Using your mobile phone abroad today can result in massively expensive bills; especially if you plan to surf the Internet. At the end of September, The Daily Mail reported on a mother who was hit with a £20,000 mobile phone bill after uploading vacation photos to Facebook during a trip to Turkey. That's double her yearly salary.
Mobile carriers make a fortune on foreign travellers today, simply due to international roaming – the extra fee you pay to use your mobile subscription on another operator's network. The price you pay is negotiated between the operators. In a worst-case scenario, this means that a mobile bill can soar to thousands of pounds.
Why aren't we putting more pressure on our operators to abolish these outrageous extra fees?
The European Commission is rolling out further regulation for international roaming fees in the EU, starting from next summer. Free movement of services and goods, free movement of mobile communication. Neelie Kroes, Vice-President of the commission, calls the initiative "Connected Continent". But, what about when we travel to the rest of the world?

The UK is one of the biggest consumers of mobile data in the world. People are connected around the clock on their mobile phones; using social media, video streaming, music services, emailing. The average consumption of mobile data among smartphone users in the UK is just over 1GB a month. If you use your phone for video and music streaming, you probably average a consumption of 2GB a month, according to a report from Ericsson. The British basically live a huge part of their lives online. That shouldn't have to change when you travel abroad.
UK operators offer several packages for data abroad. Ranging from £25 a day for 100MB or even £6 per MB for using data outside of Europe. If you are away for a week, this means you could be spending over £175 just for data coverage. And if you are a family with kids who see the Internet as an absolute must, you could find yourself spending even more of your saved vacation cash just to stay connected. And prices can soar up higher. Just look at the shocking £20 000 phone bill received by that mother.
While the EU is talking about a Connected Continent, HolidayPhone, and its customers, are already living in a Connected World. They enjoy staying connected at home, and don't see why that needs to change when they go abroad. At the moment, international roaming fees across the globe don't seem to be going away. And until the day when there is free movement of mobile communication across all borders of the world, companies like theirs are needed to help travellers stay connected. In today's world, we should all be able to use our mobile phones abroad with the same freedom, and at the same price, as at home.