iPad Air cases, keyboard accessories from Logitech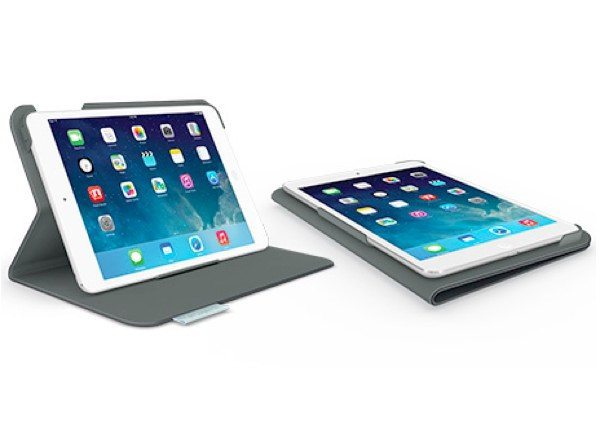 The Apple iPad Air tablet will release in just a few more days and many purchasers will want a case to protect it and keep it looking good. Today we have some details for just-announced iPad air cases and keyboard accessories from Logitech.
Logitech has launched a Folio Protective case for the iPad Air that offers protection from knocks and scrapes and has a water repellent shell. There are also three Logitech iPad Air keyboard docks, the Logitech FabricSkin Keyboard Folio, the Ultrathin Keyboard Folio and the Ultrathin Keyboard Cover.
These keyboard accessories can all use Bluetooth to connect to your iPad Air while the keyboard folios can also be used as a stand. They can also be recharged via micro USB and Logitech claims that with one charge the folios can last for around three months.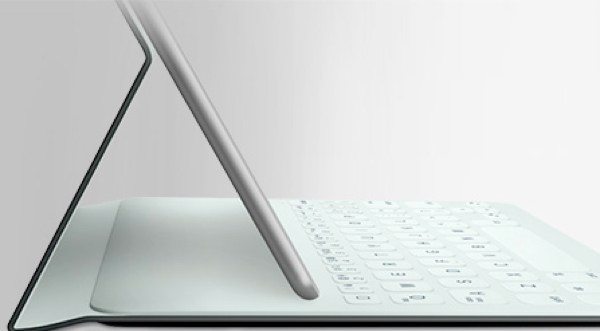 As for pricing the Folio Protective case has a $49.99 price tag. The keyboard accessories are priced at $149.99 for the FabricSkin Keyboard, while the Ultrathin Keyboard Folio and Ultrathin Keyboard Cover are both $99.99.
No specific release date has been given for these Logitech iPad Air accessories but they are expected to arrive in November in Europe, the US and some Asian countries. They can all be pre-ordered from today.
Each one of these comes in various color options. You can see more or pre-order any of these cases and keyboard accessories for the iPad Air at Logitech here. You may also be interested in a recent iPad Air review or details of iPad Air pricing for the UK and US.
Have you already decided to purchase the iPad Air? If so, will you consider one of these Logitech iPad Air accessories? What are your thoughts on the prices? Send your comments to let us know.