Bitstrips Facebook app comic world domination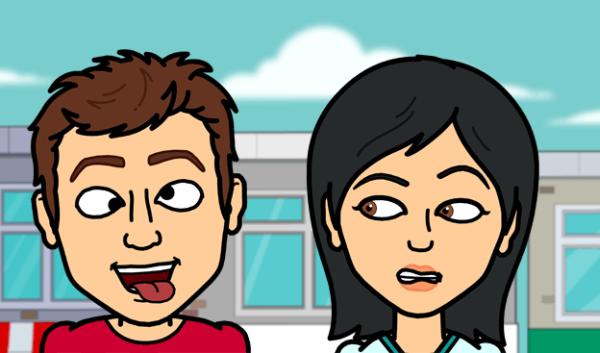 There have long been certain apps or games that become available that quickly gain the public's attention becoming a huge hit around the world, and that can certainly be said about the Bitstrips Facebook app comic that is looking for world domination.
If you haven't already heard of the app it allows Facebook users to create cartoon versions of themselves but some users of the social networking site are already getting fed up with the service. Since the app that is also available for the Android and iPhone platforms was launched back in December 2012 it has been downloaded over 11 million times, and since the smartphone apps were made available its use has risen even more.
Many users of Facebook now use the Bitsrips comics to update their friends about their activities or mood that they are in, but some users are fed up with the Facebook cartoons and have been sharing ways to hide Bitsrips from their newsfeed.
This means that any friends that are using the app will have their updates automatically blocked, but it doesn't seem to be slowing down the use of the app. Users can customize an avatar to closely match what they look like in real life, but they can also use a caption or remark using a speech bubble to update their status on how they are feeling or what activity they are doing.
Do you use Bitstrips or fed up with others using it?
Source: Metro.