iPad Air video review collection within time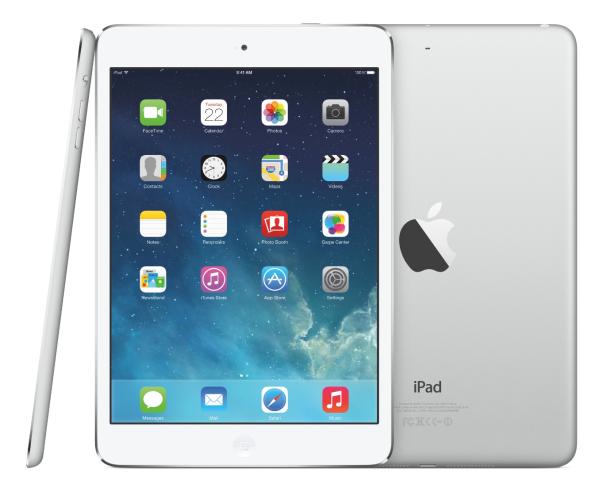 It has been a week now since Apple took the covers off its new iPad models for 2013 with the iPad Air due to arrive this coming Friday, November 1st and today we have an iPad Air review collection that will increase within time.
The iPad 5 or what is now known as the iPad Air was the subject of a number of rumours leading up to its launch, and before the device makes its appearance later this week we have some early hands on video reviews for you to enjoy.
Obviously once the new iPad Air is released more review videos we be put up onto YouTube but the videos we have for you today do show the device up close and what is quickly discovered about the device is how light the iPad Air is compared to previous full sized Apple tablets.
The screen is still the 9.7-inch Retina display but this year we have smaller bezels surrounding it, and many comment on how great it feels in the hand due to the lightness of the device as well as the thinner profile.
And unlike before the larger iPad doesn't feel big and bulky when compared to the iPad mini, but for some users their thumbs may stick over the edge of the display that is showcased in one of the videos.
As we heard in a previous review of the iPad Air this could be the best tablet that Apple has produced so far, and the iPad Air price starts at £399/$499. Once the device has been released we will share full review videos for you and if you are planning on getting the iPad Air you may be interested in our earlier article that is looking at some cases for the device.
Will you be getting the iPad Air?