OS X Mavericks wallpapers for iPhone 5, 4S, 4 and 3GS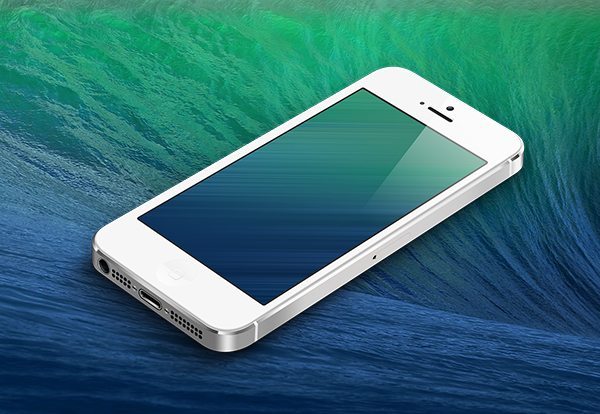 Do you own the iPhone 5, 4S, 4 or the iPhone 3GS and love the look of the new Mac OS X Mavericks?
You can now get your very own OS X Mavericks wallpaper on your iPhone, Apple have released a brand new operating system called iOS 7, then they announced a new iPad Air and iPad Mini 2, and not so long ago they announced two new smartphones called the iPhone 5S and 5C.
Anyway, enough of the latest Apple news lets get back to the new Mavericks wallpapers that you can download onto your Apple smartphones.
OSX, 10.9 Mavericks looks brilliant on the Apple Mac, so to have it as you wallpaper on your iPhone would be great right?
The links below shows of the wallpaper designed by @AR72014, all you need to do is click on the links provided on your iPhones browser (There is NO NEED to click on them here).
Just open this article on your iPhones browser and then click on the relevant link to what phone you own, once the wallpaper image shows up on your screen just tap and hold and it will saves, once it has saved just go into your settings and open Brightness and Wallpaper, once you have done this you can decide if you want the OS X Mavericks wallpaper as your Home Screen or Lock Screen or both.
The Links: iPhone 5 / iPhone 4S / iPhone 4 / iPhone 3GS