Verizon HTC One Android 4.3 update a while yet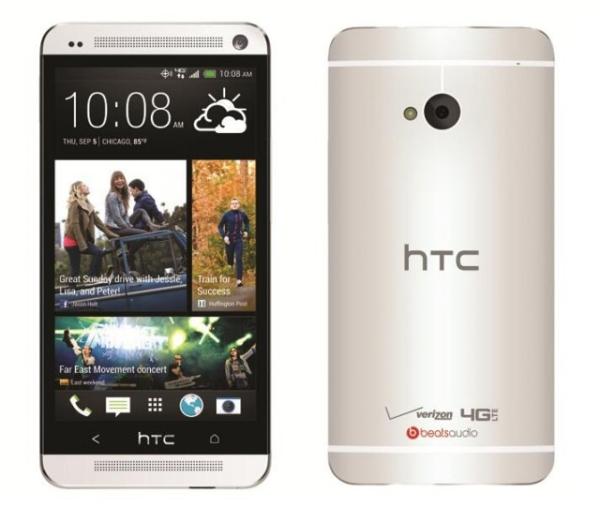 Verizon Wireless customers have had to get used to having to wait longer than other carriers for the release of handsets and new firmware's over the years, and now the Verizon HTC One Android 4.3 Jelly Bean update is going to be a while yet.
It was thought that Verizon Wireless customers that own the HTC One would have already been enjoying their smartphone being upgraded to Android 4.3 but nothing has arrived yet. The device itself was released onto the network a good four months after rival carriers offered it to their customers.
Now HTC America President Jason Mackenzie has again taken to his Twitter account to announce the bad news that the HTC One Verizon Android 4.3 update is still around a month away. The reason behind this is that the company needs to carry out more testing on the firmware, and this comes after it was originally expected to arrive by the end of this month.
The company must have run into difficulties as Mackenzie also revealed that they need time to put together another version of the software but said it was too complicated to detail in a tweet. Obviously owners of the device will be a little disappointed with this news but it is better having a stable and fully functioning operating system made available than one that is full of bugs and problems, and maybe Verizon has decided to sort out the issue with the handsets camera that is still affecting some users that have already updated to Android 4.3.
Are you disappointed by this news?