HTC M8 with Sense 6.0 is One successor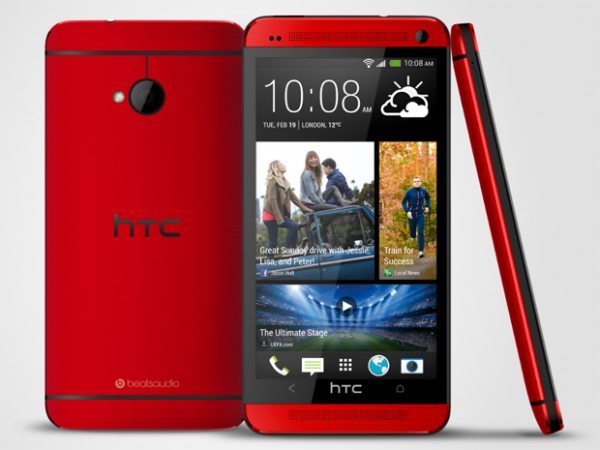 Many HTC One users have said that this smartphone is close to perfection, so what next?
Will it be the HTC One 2 next we super specs that will be pure perfection? No, we are guessing it will be the HTC M8 as the successor and thanks to @evleaks they have tweeted "HTC M8 will be the first Sense 6.0 handset."
The HTC M8 will surely be the HTC One successor; details are very slim on the M8.
HTC M8 will be the first Sense 6.0 handset.

— @evleaks (@evleaks) October 30, 2013
There are no details on design, release, price, basically nothing other than hearsay, so for now all we can do is dream up what we would like to see specification wise on the HTC M8.
HTC M8 Specs Considered
How about a 5 to 5.2-inch display, 2.5 GHz Snapdragon 800 CPU, evolved 8-megapixel Ultrapixel camera, 3GB RAM and a bigger battery than the HTC One, would be nice to see smaller bezels.
What HTC M8 specs would you like?