iOS 7.0.4 or 7.1 needed after 7.0.3 problems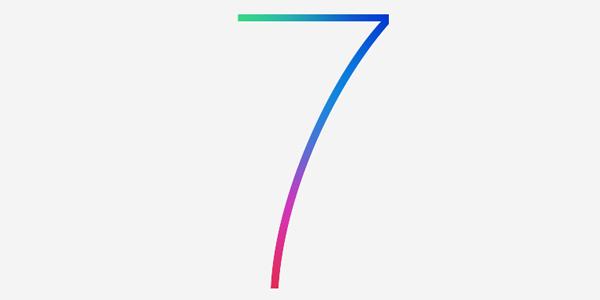 Almost as soon as Apple originally made public the iOS 7 operating system back in September the software has been beset with numerous problems, and since the last update iOS 7.0.3 was released is has been fantastic for some, but there are a few that have problems with this latest iOS 7 iteration with iOS 7.0.4 or 7.1 needed after these problems.
There were many hoping that the release of iOS 7.0.3 would fix all the problems the operating system has been suffering, but new bugs have come with the latest firmware update. Since the update there have been reports that some iPhone 5S users have had issues as well as problems on the iPhone 4 and iPad mini.
iOS 7.0.3 did fix some issues though such as sending and receiving messages via the iMessage service, and it also brought with it the iCloud Keychain security feature. Apple though doesn't normally pre warn users about impending iOS updates so we won't know how long it will be before iOS 7.0.4 or 7.1 will be released.
There have also been some complaints about battery life for some iPhone owners but for other users things have been fine. The latest update has addressed the sensor issue for the iPhone 5S and iPhone 5C that caused them to be two to three degrees off, or in some cases five or six.
The iOS 7 operating system has arguably been the most plagued version of the software to date that has already seen updates that have yet to iron out all of the problems that some users have been experiencing.
Have you had any problems with iOS 7.0.3?