HTC M8 design with matching racing charger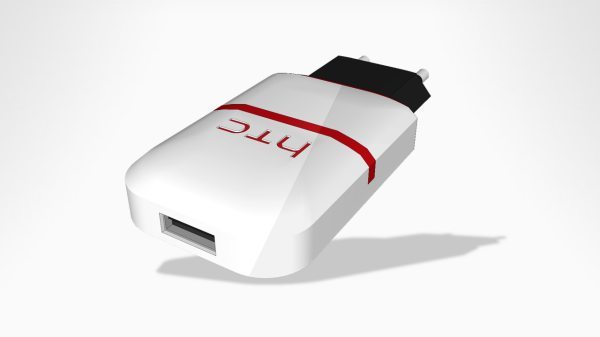 The new LG Nexus 5 was announced yesterday, some will love it and some will not and maybe for some the hype has now gone. So, how about the HTC M8 design with matching new HTC charger to start a new hype.
The follow up to the HTC One will be the HTC One 2 or better known as the HTC M8, and we have been hearing a lot about this smartphone the last few days.
We blurted out a few HTC M8 specs yesterday and our readers came back with a few good comments, have a read here. One reader said that by the time the HTC M8 releases the Samsung Galaxy S5 would be here, which will blow the M8 out of the water — Do you agree or disagree?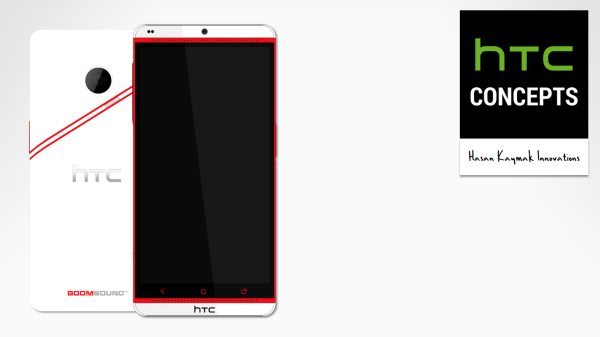 The photo you can see here has not got a name, but we are guessing it could be the HTC M8 design with lovely red racing stripes on it. HTC Boom Sound is stamp on the new render; this concept is by none other than Hasan Kaymak who is well known or his HTC creations. This what we call the M8 and it comes with red racing stripes on the back and a red rim all around the edges of the display, and say goodbye to Beats Audio in favor of Boom Sound.
Look at the HTC M8 (We are calling it the M8) render below and look at the back of the handset. Is that the camera flash sitting between the two red racing lines?
Would you like the HTC M8 design to look like this and what specs are you expecting?
The other photo you can see below is the matching new HTC charger with the same red racing lines as the smartphone, would be great if they bundled this with the HTC M8.