Sprint Galaxy Nexus 4.3 JB update, Verizon waits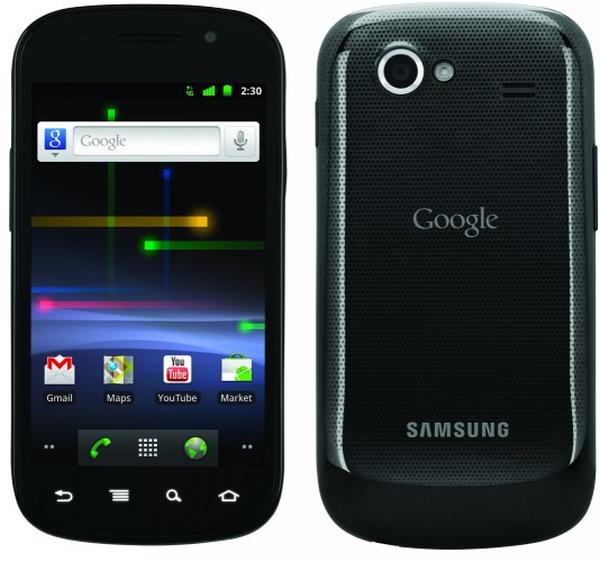 While Google finally took the wraps off the Android 4.4 KitKat operating system yesterday there are still many handsets still waiting for the latest version of Jelly Bean, but now the Sprint Galaxy Nexus 4.3 JB update is released while Verizon waits.
The Android 4.3 Jelly Bean update has begun its journey for Sprint customers that own the Galaxy Nexus, and comes as they find out that the handset won't be getting treated to Android 4.4 KitKat. As usual Verizon customers with the same handset are still waiting for the new software to arrive as the update takes the handset up from Android 4.2.
At the time of writing the carrier hasn't revealed the full changelog for the update and as usual it will be rolled out in stages and can take up to 21 days to reach all end users. This news comes after we told you recently that the Sprint Samsung Galaxy S4 was also receiving Android 4.3 Jelly Bean right on schedule.
The updates will take a while to finish but many Galaxy Nexus owners may start thinking about upgrading to the LG Nexus 5 now it has finally been unveiled officially, and that way they will be guaranteed to have a handset running Android 4.4 KitKat.
For more information about the Galaxy Nexus Android 4.3 update visit the Sprint Community pages here and here.
Has your Galaxy Nexus received the update yet?