Nexus 5 vs Galaxy Note 3 specs clarified on video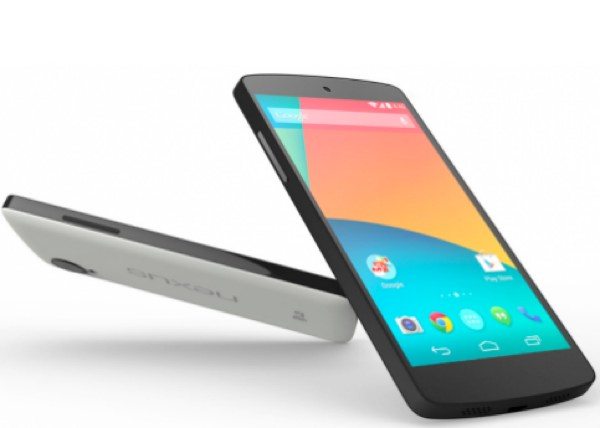 The LG Nexus 5 and Samsung Galaxy Note 3 are both notable recent additions to the Android smartphone market, and if you are about to purchase a new handset you may well be considering one of these. Bearing this in mind we have a Google Nexus 5 vs. Galaxy Note 3 video to share that will clarify the specs and more.
The Nexus 5 was only released a couple of days ago and stocks are already running low, and the Galaxy Note 3 has also been extremely popular since it arrived in regions worldwide. The most noticeable difference between these two phones is the display size with the phablet Note 3 having a 5.7-inch display against 4.95-inches for the Nexus 5.
If you're not too concerned about the difference in display size though and want to take all the specs into consideration, then the 10-minute YouTube video that we've embedded below this story gives a Nexus 5 vs. Galaxy Note 3 specs comparison. It takes many factors into account, beginning with details on the sizes with dimensions and weights shown.
The video also specifies the display differences, design touches and color options, and then processors, storage, and camera set-ups. Information is then given on the operating systems, with the Nexus 5 having the advantage of running the very latest Android 4.4 KitKat OS.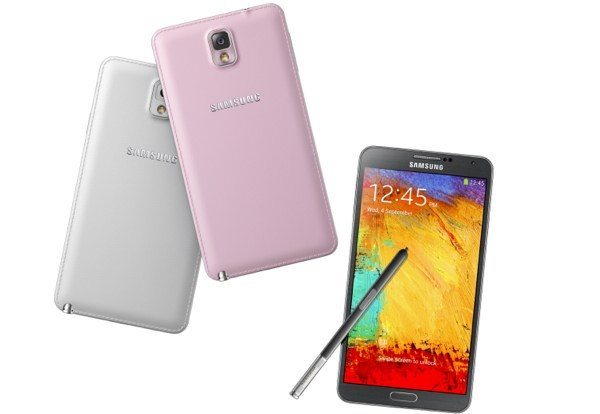 Helpfully some additional features of each are then pointed out, such as wireless charging for the Nexus 5 or the use of the S Pen stylus for the Galaxy Note 3. There are also details of batteries, with the Note 3 having the advantage of a removable battery, and the video wraps up with Note 3 and Nexus 5 price info.
To be frank these are both extremely impressive and desirable smartphones, and you won't go far wrong with either. They both have so much to offer that choosing between them is likely to come back to personal preference of design, size and what you most use your phone for.
Once you've checked out the video below we'd really like to hear your comments about the Nexus 5 vs. Galaxy Note 3. Are you about to purchase either of these phones? If so, which one most appeals to you, and what was your deciding factor?