HTC One Android 4.4 update given more specific release date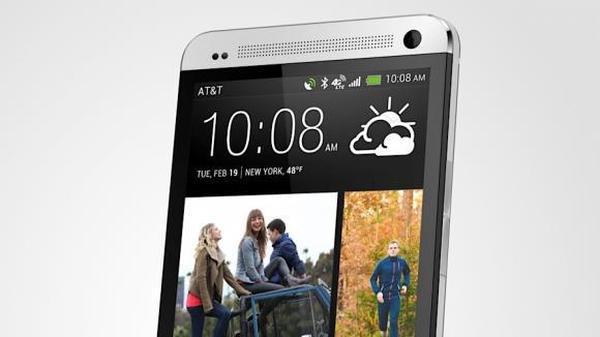 A couple of handset manufacturers have been busy in the last few weeks updating hardware to the most recent version of the Android Jelly Bean OS, but now the HTC One has been given a more specific release date for the Android 4.4 KitKat update.
Shortly after Google officially launched the Android 4.4 KitKat operating system the president of HTC America revealed that carrier branded versions of the HTC One would receive the later firmware within 90 days.
Now the company has spoken to TechRadar and given a more specific date for the HTC One Android 4.4 update release by stating it will begin rolling out to some regions by the end of January 2014. These regions include Africa, Europe, and the Middle East.
The Android OS will come alongside any improvements that are being made to HTC Sense 5.5 and not Sense 6.0, but this is expected to come with the rumoured HTC M8 that is expected to be the new version of the HTC One for 2014.
HTC also confirmed that the Google Play Edition of the handset will be receiving the KitKat update at the end of November. We have already reported that the Samsung Galaxy S4 will be in a race to get the latest version of Android before the HTC One, as with Android 4.3 Jelly Bean HTC got the update out to its flagship smartphone sooner.
Do you think HTC will stick to this release date?