iPhone daylight saving bug 2013 spreads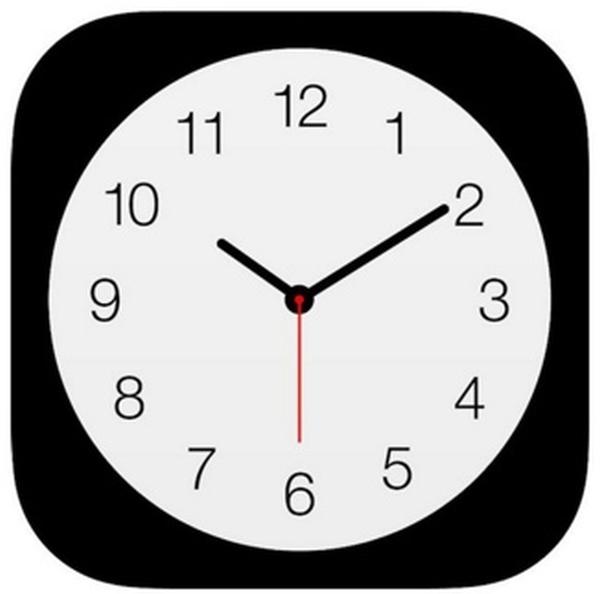 Sometimes mobile tech can be affected by a software issue that eventually gets fixed via a firmware update, but it's when these problems keep occurring this becomes annoying and the iPhone daylight saving bug in 2013 spreads since the iOS 7 update.
Last week we reported about users in the UK and other regions that had been affected by an iOS daylight saving time bug as the clocks changed as we head into the depths of winter. Now a few days later it's the turn for US users to see the same problem with their iOS device that basically offsets the current time in the day view by one hour.
The US fell back over the weekend from DST to ST time and got a replay of the 1:am — 2:am hour, and while it is just a cosmetic bug it gets annoying as it happens all the time. Some users have found alarms going off late but for others there was no actual problem with regular alarms not going off when they wasn't supposed to.
Some users now set an extra alarm on their device to cover themselves for this problem every time the clocks change, and the company have had big issues with this problem in both 2010 and 2011 with different versions of iOS 4 which were finally corrected which will probably happen eventually with iOS 7.
You would have thought though that given the problem has happen a few times that Apple would sort it once and for all.
Did you have any problems with your alarm?
Source: TUAW.