Nexus 5 Canada carriers release and price tipped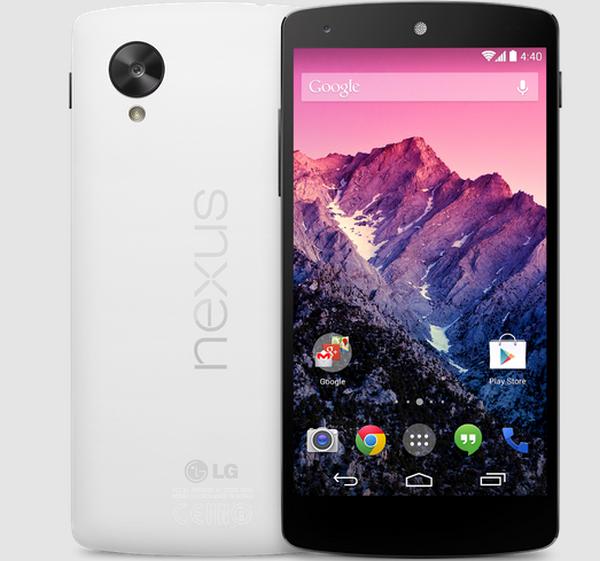 After months of leaks and sightings the LG Nexus 5 was officially announced by Google a few days ago with the device quickly proving to be extremely popular among fans of the Android platform, and now the Nexus 5 release for carriers in Canada along with a price is being tipped.
While many consumers that want to pick up the Nexus 5 will go via Google Play to get the handset without a lengthy contract, but for others that don't have that amount of cash to layout in one go a carrier subsidized route is taken.
We have already heard how US carrier Sprint is set to offer the device even before Google had officially announced the Nexus 5, and now it is being reported that the majority of carriers in Canada will be offering customers the chance of getting the device with a contract.
The likes of Bell, Fido, TELUS, Virgin, WIND, Koodo, and Videotron are all tipped to stock the device with pre-orders beginning on Bell and Virgin tipped to start as soon as November 8th. It is being suggested that the price for the contract free version of the handset will cost a whooping $500 which is $150 more than Google will sell you the smartphone.
While those that want the device with a contract are expected to pay around $150 as long as a two year contract is agreed to.
Will you be getting the Nexus 5 via a carrier?