Galaxy S4 Zoom AT&T release in days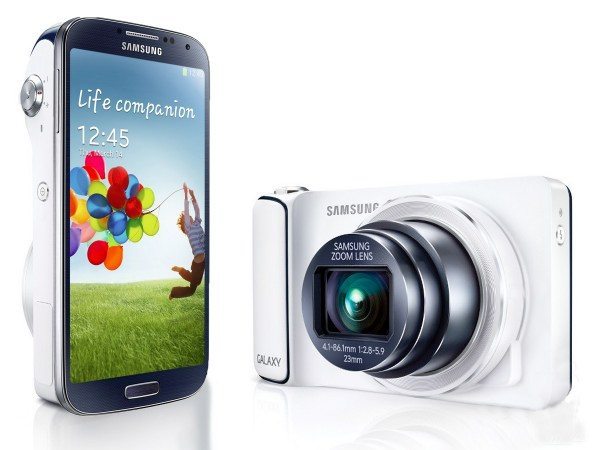 The Samsung Galaxy S4 Zoom arrived on the scene a few months ago but has so far managed to escape the clutches of US carriers. If you've been waiting for this smartphone to become available on AT&T you're now in luck, as the Galaxy S4 Zoom AT&T release will occur in days.
The Galaxy S4 Zoom is a camera-centric version of the Galaxy S4. However, although the camera set-up is improved as you might expect, some of the other specs are lesser. The 4G LTE S4 Zoom price on AT&T will be $199.99 on the usual two-year contract, and it will be available from AT&T from November 8.
Its arrival on AT&T is nicely in time for the holiday season and AT&T is adding an incentive to buy this phone to its customers. Purchasers of the Galaxy S4 Zoom on a new contract or who quality for the Next program on AT&T ($25 monthly) can benefit from a free Samsung Galaxy Tab 3.
That's a nice bonus but it's worth bearing in mind that you will need to have a separate data plan for the tablet. As a reminder the Galaxy S4 Zoom camera set-up includes a 16-megapixel rear camera with 10x optical zoom, dedicated shutter button, optical image stabilizer, and built-in Xenon flash. It has video capture at 30fps in 1080p or 60fps at 720p, and there's also a 1.9-megapixel front-facing shooter.
For full details of the AT&T Galaxy S4 Zoom and another offer involving a $100 AT&T Promotion Card head to AT&T here. Will you be checking out the Samsung Galaxy S4 Zoom on AT&T? Let us know with your comments.