Nike Move app for iPhone 5S fitness lovers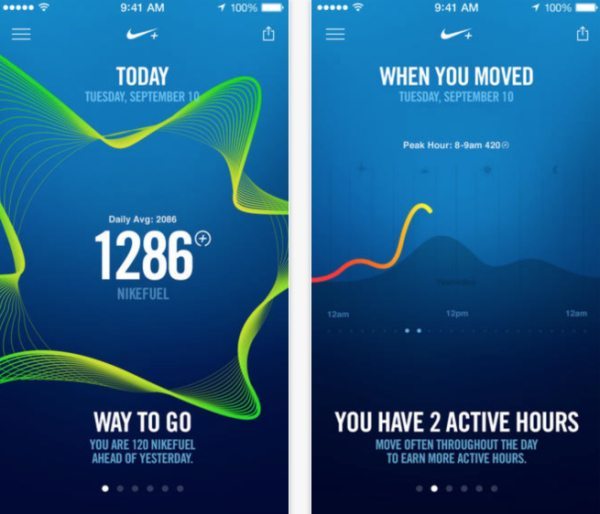 If you love fitness but do not have the Nike FuelBand, you might want to know that you can now get the Nike+ Move app for the iPhone 5S.
Nike has now launched the new Nike+ Move app; please remember that this app is exclusive with the iPhone 5S smartphone.
This application was supposed to have been released tomorrow (November 6th) along with the FuelBand SE hardware, but instead it was released on November 5th. This app works well with the iPhone 5S and its M7 motion processor, which basically means it works well with the accelerometer and compass.
The app will provide accurate and reliable data and will also improve the battery's overall efficiency; instead of using a FuelBand with this app you use the iPhone 5 instead. The Nike+ Move app with the iPhone 5S can track the users movement and this will then be transformed into statistics into Nike's proprietary Fuel Points system.
Main Nike+ Move app features include: Tracks your every move, great for all ages, weight and gender, the app works very well indeed for any activity you wish to do, beat your NikeFuel average and the watch your goal ring change from Red to Green, which motivates you to reach bigger goals.
For more information about the new Nike+ Move app please visit the App Store — Have you installed the new Nike Move app yet?