Fast and Furious 6: The Game app update for Android, iOS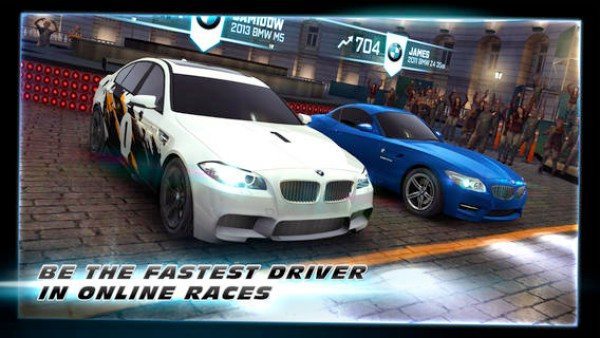 Many readers may enjoy playing the Fast & Furious 6: The Game app and the Android and iOS versions have just received an update that brings some neat additions. Read on for further details on changes to the app experience with this update.
The Fast and Furious 6: The Game is set in London amid the street racing scene. Players battle against a gang of mercenary drivers and can collect, customize and upgrade a variety of cars. Version 3.2.0 is now available in the App Store and on Google Play and includes new game modes, and that's just for starters.
The latest update brings race wars trials, a drift circuit lap mode, and features a new race wars abandoned airfield. There's also a chance to win Dom's 1970 Dodge Charger, and a terminal speed feature so that players can tune their cars to achieve a target speed on the finish line.
As well as this there are plenty of the usual bug fixes and optimizations that come with app updates. If you haven't yet got the iOS Fast and Furious 6: The Game app then you can check it out at iTunes here. For the Android Fast and Furious: The Game head to Google Play here.
This is a free app and the iOS version is compatible with iPhone, iPod and iPad running iOS 4.3 or later. However, the iPhone 3GS, original iPad and iPod touch 4th generation are not supported. Please note this app is rated as a 12+. The Android version is compatible with devices running Android 2.3 or later.
Are you going to head to the App Store or Google Play to download Fast and Furious 6: The Game for iOS or Android devices? Maybe you already play this game app and could let us know what you think of the changes that this update brings?