Galaxy Note 3 Android 4.4 update testing underway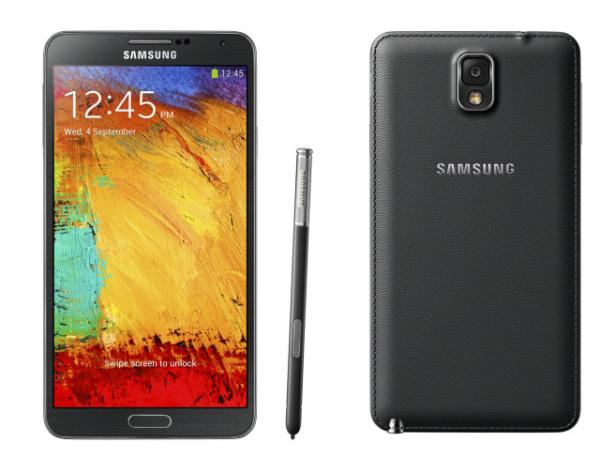 Now that the latest version of the Android operating system is out to handset manufacturers we should now get more of an idea how long some recent devices will have to wait to be upgraded, and now it has been revealed that the Samsung Galaxy Note 3 Android 4.4 KitKat update testing is underway ahead of a release.
We have already heard how HTC plans to upgrade its flagship smartphones to the new firmware pretty quickly, and the LG G2 may also see the update later this month. Now a reliable source SamMobile has revealed that the testing of the new software for the Samsung Galaxy Note 3 has started.
The new version of Android now has support for lower end devices which should see it reach hardware more quickly, and it should also mean that higher end smartphones should also be easier to update.
It has to be remembered though that carrier versions of new operating systems take longer to arrive to end users, and it could still be a while yet before the Note 3 sees the Android 4.4 KitKat update released.
Samsung should be soon updating the Nexus 10 with the software but the Galaxy Nexus looks set to miss out officially although a petition is trying to change Google's mind on this. It does seem though that Samsung is raising its game in getting out updates to its range of hardware as a recent schedule was leaked that had a lot of devices in the US down to soon be getting an upgrade.