HTC Next shows aesthetics of the future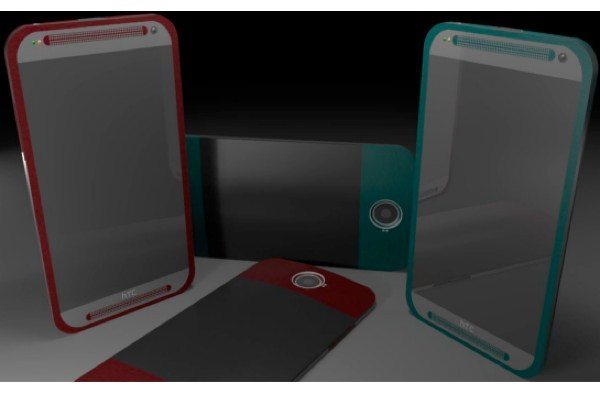 While we concentrate on bringing readers news of all the latest smartphones, from time to time it's good to look ahead to what may be ahead. The HTC Next shows aesthetics of the future, with its creator focusing very much on design rather than specs.
We'll point out from the off that the HTC Next is a concept render and its designer has no doubt that it will have the best hardware available. Bearing that in mind chevalier 3 the designer has concentrated on what matters design-wise and has come up with the HTC Next as a durable and ergonomic phone.
A few specs are given though, including a 5-inch display with Full HD resolution, a 13-megapixel wide-angle lens rear camera, 3-megapixel front-facing camera with 1080p video capture, and 2 front-facing speakers.
Concentrating on the design, this is a phone that's built to last while still maintaining its looks. It has a brushed metal body with clean styling that will be hardwearing. The front of the phone is all about the display and if held in landscape mode you'll see there are speakers on either side offering superb sound immersion.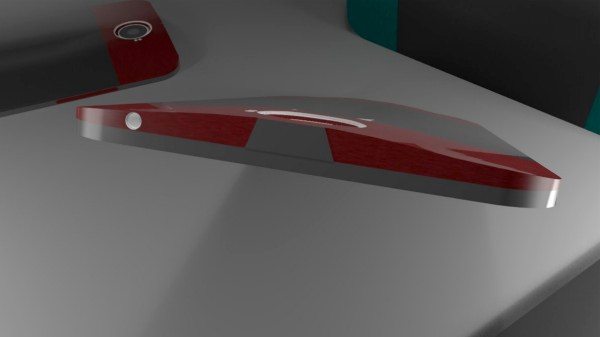 On the reverse there's a rubber concave section giving a non-slip texture feel that is comfortable to hold. This same portion can be removed for changing batteries or SD cards. We're pretty impressed with this HTC Next concept design, and feel many readers might like to get their hands on this kind of phone in the not-too-distant future.
We've shown a couple of images here but you can see more at DeviantArt. You may also be interested in checking out an HTC Slim concept that we shared with readers yesterday.
We'd be interested to hear your views on this HTC Next concept render. Is this design something that appeals to you? If the HTC Next were on the shelves right now, would you purchase it? Let us know with your comments.