iPhone 6 more likely to feature sapphire display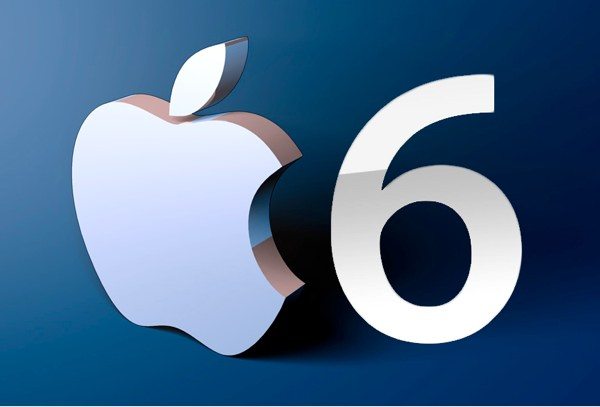 The iPhone 5S may only have just arrived but focus is already turning to next year's Apple iPhone 6. Some time ago the idea of a sapphire glass display was speculated for the iPhone 6. Now it appears that the iPhone 6 is even more likely to feature a sapphire display.
Apple already uses laser cut sapphire crystal for camera lenses and the home button of the iPhone 5S, and a few months ago there were reports that Apple might extend the use of sapphire glass to touch screen covers. Previous to this we told of an Apple patent that also suggested the use of sapphire glass for glass covers.
At that time it seemed too late for sapphire glass displays to come to the iPhone 5S, but it did seem plausible that the iPhone 6 could feature a sapphire screen. This would be a great benefit for the iPhone 6 as it would strengthen the display and improve scratch resistance.
Now the State of Arizona and GT Advanced Technologies have announced that production of sapphire glass will take part in a factory that will employ 700 people in Arizona. Apple has contracted GT Advanced for the glass to be used in future iPhones and iPads.
The regulatory filing states that the sapphire glass made by GT Advanced at the Arizona plant will be used for fingerprint devices and camera lenses in Apple devices. As well as this, the filing said that this kind of technology could also be used for scratchproof glass covers for smartphones.
The filing also explained that Apple doesn't use sapphire glass for that purpose at present, but of course this could all change by the time we get to the iPhone 6. After all, it almost seems like a natural progression, although one snag could be the cost, as sapphire covers could cost around five times the amount of standard covers.
Apple is investing $578 million in the project, which will be paid back by GT Advanced Technologies over five years. This huge sum of money will be used for production equipment in the new facility.
At the same time it was stated that part of the deal between Apple and GT would be to "deliver low cost, high volume manufacturing" using a large-capacity furnace, so everything points to the use of sapphire material being extended further in upcoming Apple devices, such as the iPhone 6.
Another upcoming device that could feature sapphire glass is the iWatch that Apple is currently developing. Would you be pleased to see the use of sapphire glass in the display of the iPhone 6? How much more would you be willing to pay if this was to push the cost up? Let us know by sending your comments.
Source: Expert Reviews