Samsung Galaxy Gear UK update fixes problems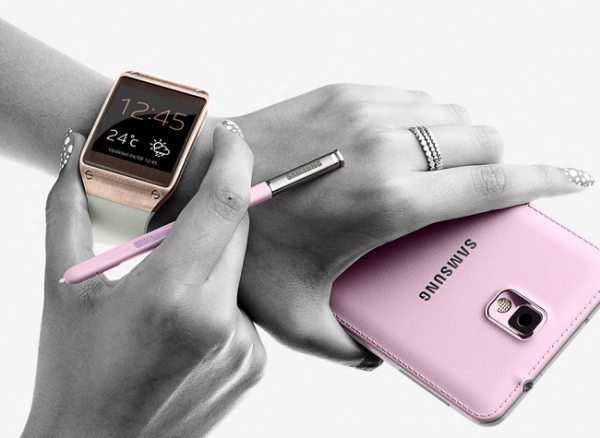 The Samsung Galaxy Gear is not everyone's favourite choice, but for those that do own one and comfortably wearing it on their wrist will be happy to know there is a new update that fixes a few problems.
The new Samsung Galaxy Gear smartwatch update is for those that live in the UK, it comes with the build number V700XXUAMJ8 and even though it is said to fix a few minor bugs no other changes have been made.
The only smartphone that was compatible with the Samsung Galaxy Gear smartwatch when released was the Galaxy Note 3, but recent updates now allow the watch to work with the Galaxy S3, S4, and the Note 2.
Samsung Galaxy Gear specs recap: 1.63-inch touchscreen display (resolution of 320 x 320 pixels), 4GB of built in storage, Android 4.2.2 Jelly Bean operating system, 2GB of RAM, 1.9-megapixel camera and a 315 mAh battery.
The update will no doubt be released in other countries soon – Have you received the Samsung Galaxy Gear V700XXUAMJ8 update in the UK yet?
Source – SamMobile