Samsung Galaxy S4 cases choice via Case-Mate Stylebox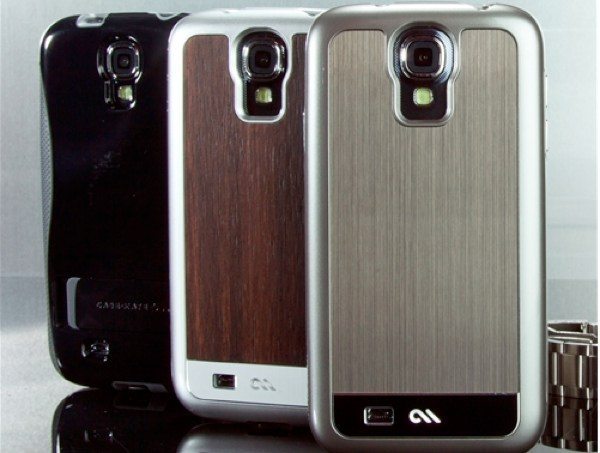 With the holiday season fast approaching many people will be considering Christmas gifts or devising their own wish lists. Samsung Galaxy S4 owners may well enjoy a new case for the smartphone but the array available makes it hard to choose. We have some details of Samsung Galaxy S4 cases via Case-Mate Stylebox that may solve your choice predicament.
Case-Mate has come up with a great idea for Galaxy S4 cases that should appeal to those who find it difficult to make up their mind when ordering. They've created the Stylebox, which offers an assorted mix of cases on a no-risk home trial basis that gives you 7 days to try them all.
For the Samsung Galaxy S4 there are four different Stylebox assortments that have been put together, each offering a choice of three cases. The more cases you keep, the cheaper it gets. If you keep two cases you get a 20% discount, and if you keep three cases you get a 30% discount.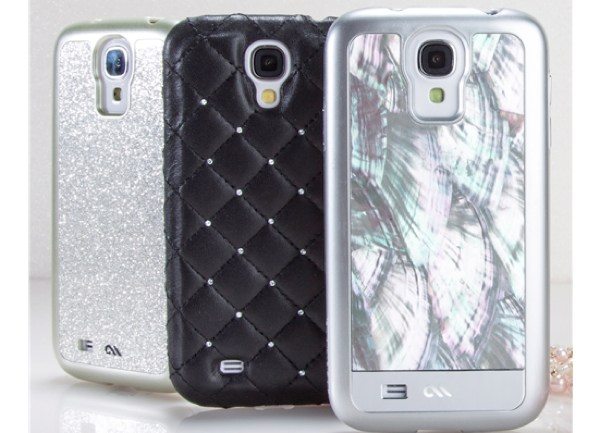 The four Stylebox options for the Galaxy S4 are the Ansley Stylebox (pictured above), the Inman Stylebox, the Habersham Stylebox (pictured below), or the Ponce Stylebox. You can see each selection at the relevant links. As an example the Habersham Stylebox consists of the Black Pop case with Stand at $35, a Gunmetal/Brushed Aluminum case priced at $50, and a Rosewood case at $50.
You'll need to pay $1 to order any of the Styleboxes, which will be processed to validate your credit card. Alternatively the Ansley Stylebox offers the Champagne Glam case at $50, the Black Madison case at $100 and the Silver Mother of Pearl case at $150.
We think this is a really good way of ordering cases for the Samsung Galaxy S4 as it can be so difficult to choose, and sometimes you can't be sure until you can get a proper look and try them out. Of course Case-Mate hopes customers will keep more than one case, and the temptation may well be there once they are already in your possession.
What are your thoughts on this way of ordering Samsung Galaxy S4 cases? Are you going to order a Galaxy S4 Stylebox, and will you be tempted to purchase more than one?