iOS 7.0.4 release close according to servers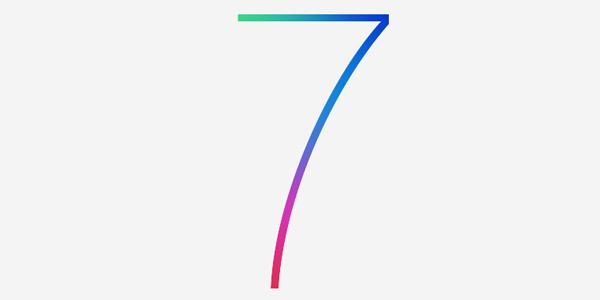 Since Apple first released the iOS 7 mobile operating system to the public the software has encountered numerous problems, and every time Apple provides an update new ones emerge or affects different users. Now an iOS 7.0.4 release looks close due to increased server activity.
Many have labelled iOS 7 the most troublesome release of the Apple mobile operating system ever, and the most recent version iOS 7.0.3 was released towards the end of October. It now looks as if iOS users can soon look forward to the next version being released according to the guys over at MacRumors.
Their server logs are seeing visits from hardware that is running the iOS 7.0.4 software that are presumably owned by Apple employees that are probably testing the software out. Apple hasn't yet seeded the new build of iOS 7 to developers so further strengthens the belief that employees are still testing the update.
It will probably only be a minor update due to the version number while iOS 7.1 has long believed to be bringing more to the table eventually, which according to the source has also been seen running on the servers.
This first appeared back in August with traffic from iOS 7.1 increasing last month but has now tailed of a little recently, so this could mean that Apple is focussing all its efforts for the time being on getting iOS 7.0.4 out to the public.
Have you had any issues with iOS 7?