Micromax Canvas Turbo vs Xolo Q2000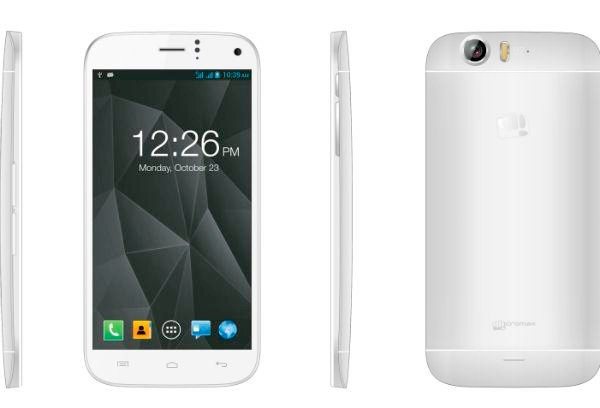 Two of the new smartphones that have most recently been made official for India are the Micromax Canvas Turbo and the Xolo Q2000. Some readers may be trying to choose between these two Android handsets, so today we're bringing you a Micromax Canvas Turbo vs. Xolo Q2000 specs comparison.
The Micromax Canvas Turbo was the first of these two handsets to be launched, while the Xolo Q2000 was only just made official. We'll outline some of the key specs for each of these two smartphones and hopefully this will give a clearer picture of just what these devices have to offer.
Processors
The Micromax Canvas Turbo is powered by a 1.5GHz MediaTek MT6589T quad-core processor and features PowerVR SGX544 graphics. On the other hand the Xolo Q2000 packs a 1.2GHz MediaTek MT6589W quad-core processor with PowerVR SGX544 graphics.
Display
The Micromax Canvas Turbo features a 5-inch IPS display with Full HD resolution of 1920 x 1280 and 441 ppi while the Xolo Q2000 has a 5.5-inch IPS display with resolution of 1280 x 720 and 267 ppi.
RAM and Storage
The Canvas Turbo has 2GB of RAM and 16GB of internal memory (non-expandable). The Xolo Q200 has 1GB of RAM and only 8GB of internal storage but this is expandable via microSD to 32GB.
Camera Set-Up
There's a 13-megapixel rear camera with LED flash, autofocus and 1080p video capture as well as a 5-megapixel front-facing camera for the Canvas Turbo. The Q2000 has a 13-megapixel rear camera with autofocus, flash, BSI 2 sensor and 1080p video capture, and a 2-megapixel front-facing camera.
Battery
The Canvas Turbo features a 2000 mAh battery, while the Xolo Q2000 has a 2600 mAh battery.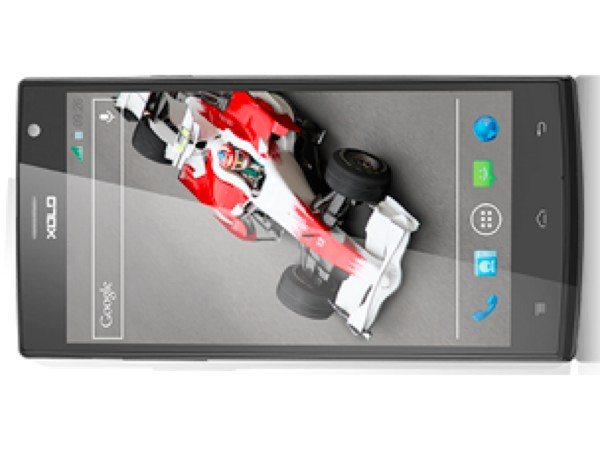 Operating System
You'll find the Android 4.2.1 Jelly Bean operating system running the Canvas Turbo, and the Xolo Q2000 runs Android 4.2.
Dimensions
Measurements of the Canvas Turbo are 128.3mm x 71mm x 8.6mm. The Xolo Q2000 measures 156mm x 77.8mm x 9.8 mm.
Price
The Micromax Canvas Turbo was announced with a price of Rs. 19,999. The price of the Xolo Q2000 has just been confirmed at Rs. 14,999.
Both of these are dual-SIM handsets and as you can see they both have plenty of decent specs. The Canvas Turbo has a higher resolution display although the screen isn't as large as that of the Xolo Q2000. The Canvas Turbo also has higher RAM and more internal storage. However its storage isn't expandable whereas the Xolo Q2000 has expandable storage via microSD.
In many other respects there's not a lot between them although the slightly better specs of the Canvas Turbo are reflected in its higher price. Therefore much of your choice may come down to a personal preference of design. The Canvas Turbo is shown in the image below this story, while you can see the Xolo Q2000 above.
We'd like to hear your thoughts on these two smartphones. Are you considering buying either the Micromax Canvas Turbo or Xolo Q2000? If so, which will be your choice and why? We always appreciate your comments.