Nexus 5 India pre-order from Snapdeal sold out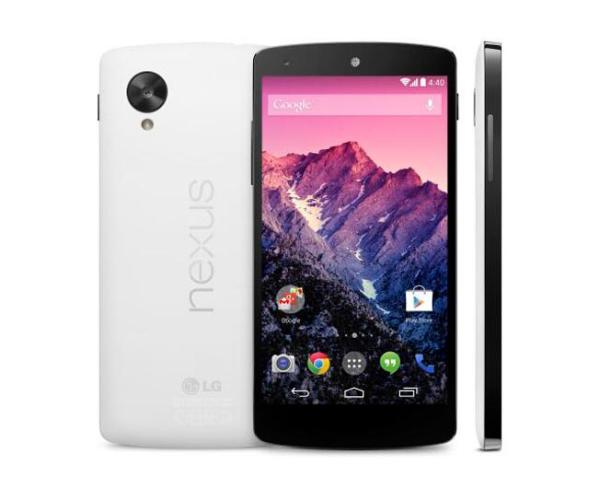 The Nexus 5 was released in some regions onto the Google Play Store and just like last year stock quickly ran out with shipping times increasing, and this year the handset is going to be available on the Google Play Store for Indian consumers but the Nexus 5 India pre-order from Snapdeal has now sold out.
Soon after the Nexus 5 was officially unveiled the device was listed on the Google Play Store at a price of Rs. 28,999 for the 16GB version going up to Rs. 32,999 for the 32GB model. Consumers in the country have also had the option of purchasing the device from third party resellers as well though but Snapdeal has already sold out of the 16GB black model.
Now it could be that the Nexus 5 is being snapped up by a huge amount of consumers in the country, or the retailer has only been given a limited supply of the handset as Google may want the bulk of its Nexus 5 stock to be saved for its Google Play Store.
The device was down to arrive during the last week of this month but now there is no indication when the retailer will be getting more stock, but consumers can leave their email address for future updates regarding stock availability.
To recap the Nexus 5 features a 4.95-inch Full HD display that is powered by the Qualcomm Snapdragon 800 quad core processor with 2GB of RAM running the Android 4.4 KitKat operating system. There is an 8-megapixel rear facing camera with OIS along with a 1.3-megapixel front facer.
Did you manage to pre-order the Nexus 5 from this retailer?