iOS Facebook app crashing for some needs fixing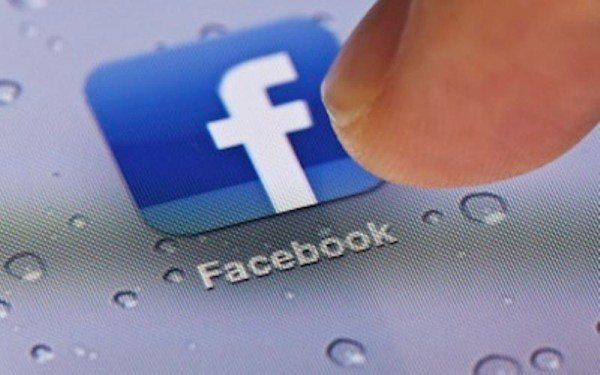 Regular Phones Review readers may remember that a few days ago we discussed problems that some people were having with the iOS Facebook app crashing. It seems this is an ongoing problem and needs some kind of fixing, as this issue is still causing a certain amount of frustration.
Previously we told how readers were having problems with the native Facebook iOS app following an update to version 6.7. The updated app seemed to be causing a crash loop problem for larger numbers of users and Facebook quickly issued version 6.7.1 with bug fixes.
It was assumed that the 6.7.1 bug fixes were to solve the issues that 6.7 had created, but in fact the later update seemed to add to the problem. Some users reported being unable to update to the latest version of the app, with the app then being rendered useless unless the download was stopped or deleted and reinstalled.
Even then some people reported that on trying to reinstall the app they were only able to get the earlier 6.7 version. At that point we expected another update with fixes for these issues to be rushed out, but alas no further update has yet been forthcoming.
We received many emails and comments from readers saying that they were indeed having issues with the Facebook iOS app. Some readers now have 6.7 running successfully again and are refusing to try to update to 6.7.1 again, while others still appear to be having crash problems.
Another reader commented that they had reported the problem to Facebook but had received no response. We're still not entirely clear if the source of the problem lies with Facebook or Apple, but considering that many people are still talking about these issues it's surprising that another update hasn't yet arrived.
We'd like to get an idea of whether the iPhone Facebook app problems are still widespread, or whether these are now more isolated incidents only affecting a small amount of users, so we'd welcome your comments. Is Facebook for iOS working smoothly for you now, or are you still having issues?