iPhone 6 with 2 year upgrade cycle favored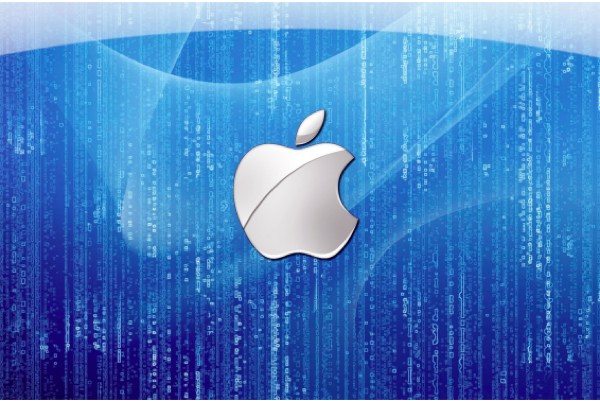 Even though the iPhone 5S and 5C only recently arrived, attention is already turning to next year's Apple iPhone 6. Today we want to discuss the iPhone 6 and why the 2-year upgrade cycle is favored.
Considering different iPhone iterations, at Phones Review we recommend that owners upgrade every two years to make the most of changes in design. A lot of people were hoping that the iPhone 5S would have a brand new design but in fact apart from different color options it looked virtually the same as the previous year's iPhone 5.
This was also the case where the iPhone 4S echoed the same design as the iPhone 4 that came out the year before. Taking this into account it's plain to see that Apple changes the design every two years. Therefore once the iPhone 6 releases, it's likely that an iPhone 6S will appear the next year with the same design.
The 'S' versions of the iPhone have a pattern of being interim refreshes of the previous version, rather than having vastly upgraded specs and a new design. Therefore upgrading every two years will usually get you a better upgrade.
The exception to this is of course if you purchased an interim 'S' iPhone originally. For example, I have an iPhone 4S and this time chose not to upgrade after two years to the iPhone 5S. Instead I feel I'll get a more notable specs upgrade and new design by holding on until the iPhone 6.
We've already been considering innovation for the iPhone 6, and also recently heard it could have a new curved display. You may also be interested in checking out a recent iPhone 6 concept design.
We'd like to hear your thoughts on upgrading your iPhone. Do you usually upgrade your iPhone very two years? Are you hoping that the iPhone 6 will have a completely revamped design? We'd appreciate your comments on this.