Lenovo Vibe Z K910 specs but no price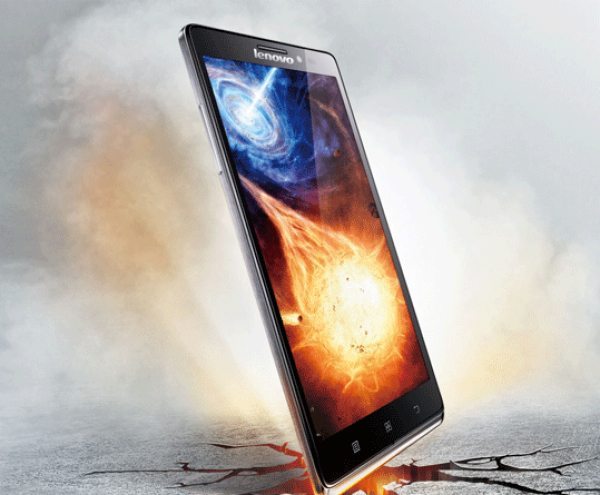 The new Lenovo Vibe Z aka K910 smartphone looks like it packs a punch with its very impressive specs, this is a dual SIM handset that comes with the impressive Snapdragon 800 processor.
Lenovo have just announced the new Vibe Z and its specs are very nice, which includes a 5.5-inch IPS LCD display with 1080p resolution at 400ppi, 2GB RAM, it is powered by the awesome quad-core Snapdragon 800 Krait at 2.2GHz, as well as the Adreno 330 GPU.
The Lenovo Vibe Z (K910) also comes packed with configurations for Chinese operators, as well as GSM and 4G LTE for the international market.

The new handset also comes with 13MP Sony IMX135 camera with a 1/3.06″ Exmor-RS sensor on the rear, as well as featuring a f/1.8 lens, the camera is supposed to be perfect for low-light performance thanks to its rear illuminated sensor. The camera features dual-LED flash, proprietary image processing algorithms and wide aperture, the front facing camera has a 84° wide-angle lens, and its only 7.9mm thin.
There will also be Lenovo Vibe Z cases that resemble the Samsung S View Covers, also look a little similar to the LG Quick Window cases as well. However, the Lenovo case has a cool area so that users can slide to answer or decline someone calling them.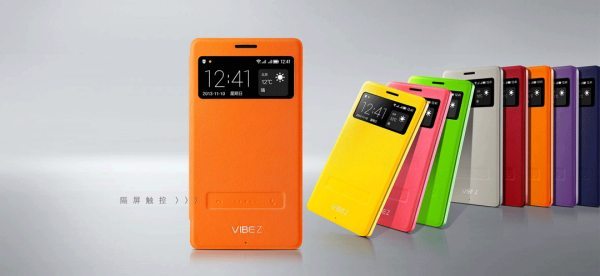 There is no Lenovo Vibe Z K910 price as of yet, but you will be able to pre-order the Vibe Z fairly soon in China. We will let you know more about release dates for China and International as soon as we know more.
Are you interested in the new Lenovo Vibe Z?
Source – Lenovo