Nexus 5 video review and benchmark results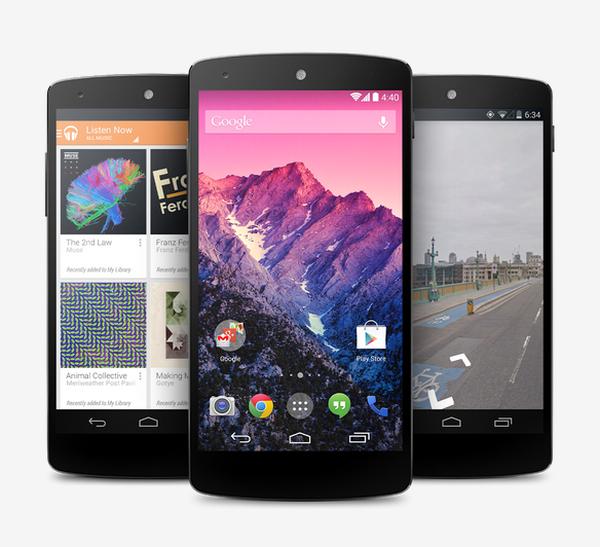 The Nexus 5 has been available now for a few days and just like last year the handset has proven to be really popular with fans of the platform thanks to its high end specs and relatively low upfront asking price. Today we have a Nexus 5 video review and benchmark results for your viewing pleasure.
LG and Google have yet again provided a highly desirable device in the form of the Nexus 5 and below this article we have a couple of videos for you looking at the handset. The first one is an in depth review of the device that begins by running through the various specs of the handset.
We then have a look of the design and because of the low asking price we can't be too critical of it, and in a similar way to the Nexus 7 the rear of the handset has a soft touch plastic finish that helps to provide a nice lightweight feel in the hand.
The display is looked at and its crispness impresses with a warm colour reproduction but some whites do have a slight yellow tinge. We get to have a look at all the positions of the various controls and ports that include the speaker port that has been the cause of some issues.
We then get to look at the new Android 4.4 KitKat operating system that has a more reserved look to it compared to previous versions, and has just been released to more Nexus hardware. There is also a look at the handsets camera and some of the images that it produces, and the video is almost 17 minutes long so have a look and tell us what you think of the Nexus 5.
Below this video we have another one that is looking at various benchmark results for the Nexus 5 that gets underway using the AnTuTu benchmark, which returns a pretty reasonable score. There are also some tests on the performance of the graphics on the handset but we won't spoil these results for you.
Have you already purchased the Nexus 5?