Nexus 7, Nexus 10 Android 4.4 KitKat update begins now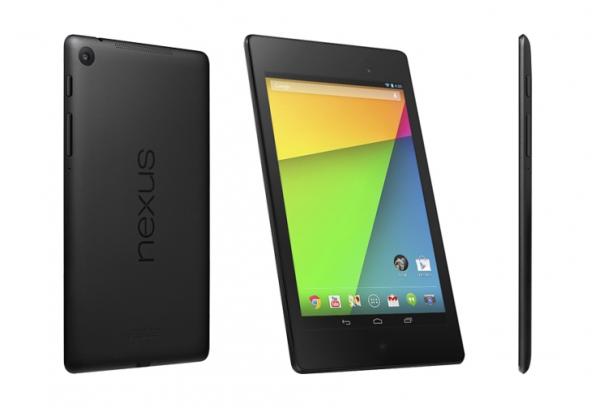 The launch and then release of the Nexus 5 a few days ago saw the arrival of the latest version of the Android operating system, and while the new firmware doesn't bring lots of new features or a complete redesign it is still nice to see improvements. Now we can tell you that the Nexus 7 and Nexus 10 Android 4.4 KitKat update begins its journey now.
Google has revealed that it has started to push out the latest version of its mobile operating system to the 2012 and 2013 Wi-Fi only Nexus 7 along with the Nexus 10 a few hours ago. Like any Android update it is rolling out in a staggered fashion and the device we have in the office has yet to receive it but the servers seem to be really busy as it took a while to be able to check for the new software.
The update is arriving over the air and you should receive a notification confirming its arrival for your device, but you can check manually by going to the settings page and About Tablet > System updates.
It was also revealed by the company that other versions of both last years and this year's Nexus 7 will be receiving the update soon, but didn't provide an exact date. The new software does bring some new features to hardware on the platform, but the main focus of it will be to try and reduce the Android fragmentation as 4.4 KitKat can run on hardware with only 512MB of RAM.
Have you received the update yet?