Sony Xperia Z1S release date teased with case listing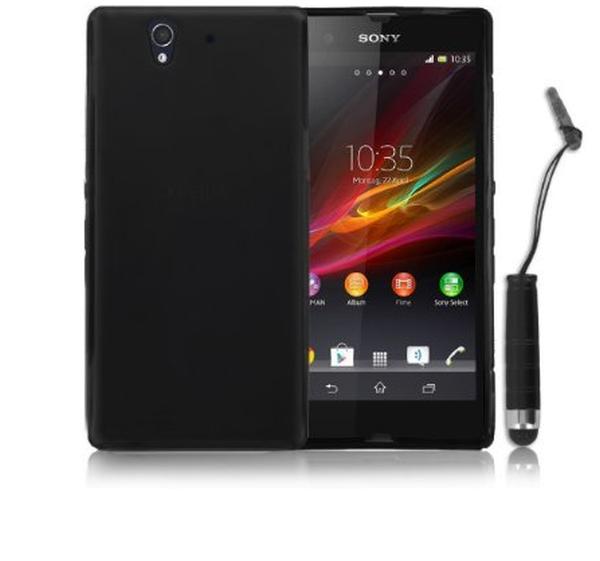 We have seen a number of so called mini versions of flagship smartphones released to the public, but these often come with much lower specifications. The Sony Xperia Z1S is another matter though and has really caught the public's imagination and now its release date has been teased with a case listing.
The handset didn't get its expected unveiling yesterday but that's not to say an international version of the device is not on its way, as we saw it make an appearance on Sony's own website. Now though a case has appeared on the Amazon's UK website for the upcoming handset with a possible release of later this month.
This listing has the case to be released on November 26th so the device could be available around this time even though the accessory comes with a stylus and is at a really low price, even the postage and packaging costs more than the case.
We have already heard of the specs for the device as well as seeing an image that has already launched in Japan, but the only component that has been watered down from the Xperia Z is the display. We have a 4.3-inch 720p resolution display that is powered by the same quad core Qualcomm Snapdragon 800 processor clocked at 2.2GHz.
This is paired with 2GB of RAM with the handset featuring the same 20.7-megapixel rear facing camera as the larger Xperia Z1 with a 2.2-megapixel front facing shooter. You would have thought that Sony would want the smartphone released to the public soon as we are now in the busy shopping season, and the Sony Xperia Z1S looks set to be really popular.
Will you purchase this smartphone?
Source: Amazon via Phone Arena.