Apple tax evasion and wants $380m from Samsung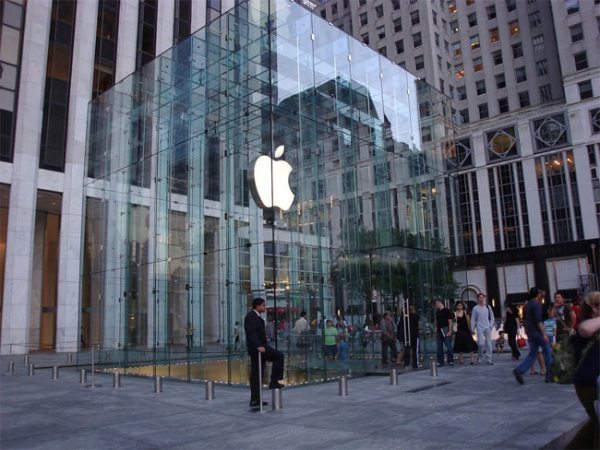 Oh dear, Apple and Samsung are still battling it out in court, this time round Apple is fighting for another $380 million in damages from Samsung, but Samsung only want to pay $52 million even though they have already paid Apple $600 million.
Apple is coming out top trumps here because even though a judge from over $1 billion lowered the $600 million figure, so if Apple is awarded the $380m on top of the $600m they were awarded this brings them back to the $1 billion they first wanted.
Apple claims they lost sales of approximately 360,000 devices because of Samsung's patent infringements, and Samsung sold around 10.7 million infringing devices that generated $3.5 billion of revenue for Samsung. We will keep a close eye on the Apple vs. Samsung new settlement; both companies have agreed to submit a proposal to the court by the January 8th. There will be another trial in March according to sources.
Some may say that this all ties in with Apple being investigated in Italy for tax evasion, Apple are being Investigated in Milan for allegedly making 1 billion Euros ($1.34 billion) disappear from the tax man according to the latest news via Reuters.
"The Apple investigation is under way," the judicial source said on Wednesday, without giving details.
How do you feel about Apple wanting more money from Samsung and the apparent tax evasion?