Samsung Galaxy S3, Note 2 Android 4.4 update needed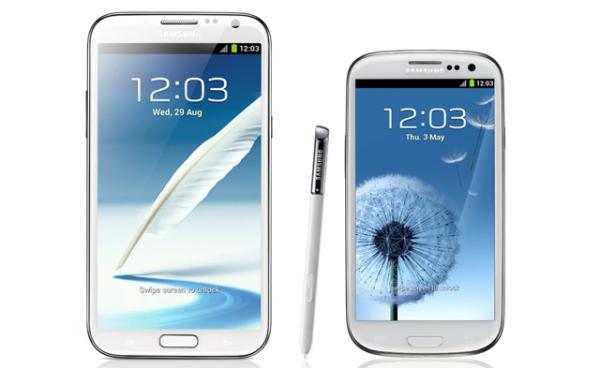 It looks as if Samsung has run into some major problems in the last few days with the updating of one of its older flagship smartphones, but it seems that the Samsung Galaxy S3 and Galaxy Note 2 Android 4.4 KitKat update is needed now.
If you are a regular reader of Phones Review or the owner of the Samsung Galaxy S3 you will probably be aware of the serious problems that have been affecting the device since the Android 4.3 Jelly Bean software was released, and has even led us to avoid updating our version of the handset.
Many owners have reported being affected by some serious issues after installing the new firmware that have included severe battery drain, Wi-Fi problems, lag, and the handset just completely freezing up among other things.
Samsung is due to update the Galaxy Note 2 next but these problems have led us to speculate that the company may delay the release of the Android 4.3 update due to these problems found with the S3.
The company has been pretty quiet on the issue but you would have thought that it should just abandon the update for both handsets and work around the clock to push out Android 4.4 KitKat instead.
We have already heard that both handsets would eventually receive the latest version of the Android OS and it would make more sense to quickly provide a stable version of this instead of fixing Android 4.3.
The trouble is it is doubtful that Samsung would update last year's flagship handsets before the likes of the Galaxy S4 that is expected to get the Android 4.4 update early next year along with the Galaxy Note 3.
If the company were to make this move it would go some way to appeasing the many owners that are outraged at the situation, and some of the comments we have received have come from Galaxy S3 owners stating they would never purchase a Samsung smartphone again.
Do you think Samsung should quickly push out a stable version of Android 4.4 KitKat instead?