Asus Nexus 7 3 release possible for 2014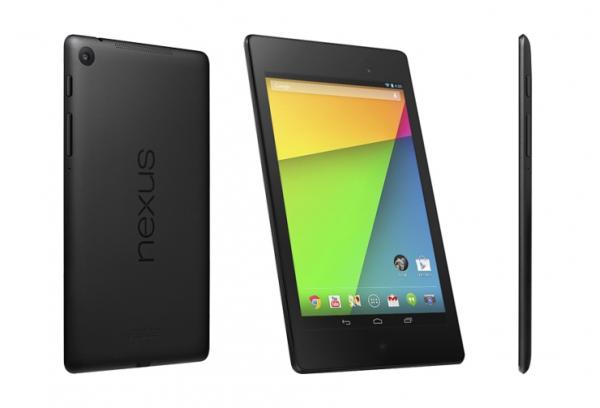 The current version of the Nexus 7 Android tablet has been with us a few months now and is currently undergoing the process of being updated to the 4.4 KitKat firmware, but like any high end mobile product thoughts are already turning towards its eventual replacement and an Asus Nexus 7 3 release for 2014 is growing more possible.
Both versions of the Nexus 7 tablet have proven to be really successful for Google and Asus and it seems as if the manufacturer has already set its sights on providing the 2014 Nexus 7. We have already heard talk that the company could responsible for the device, and there are rumours it will also produce the Nexus 10 at some point this year.
The company had its third quarter earnings call yesterday and reported a cash drop of around 26% year on year, which was put down to a onetime tax payment. The company took the opportunity to discuss a number of topics including its plans for next year.
It seems as if Asus hopes to again be able to design and manufacture the Nexus 7 for 2014 but also has some big plans for other tablet devices as well as some smartphones. CEO Jerry Shen talks of some Chromebooks and smartphone devices to possibly be unveiled at CES in January, and followed by some sort of wearable product.
Shen went on to state that the company is having talks with Google over future Nexus 7 shipments while they hope to increase tablet sales to over 13 million units in 2014.
Would you prefer a different company to produce the Nexus 7 next year?
Source: Taipei Times.