HTC One Android 4.3 update hits India, Dual SIM wait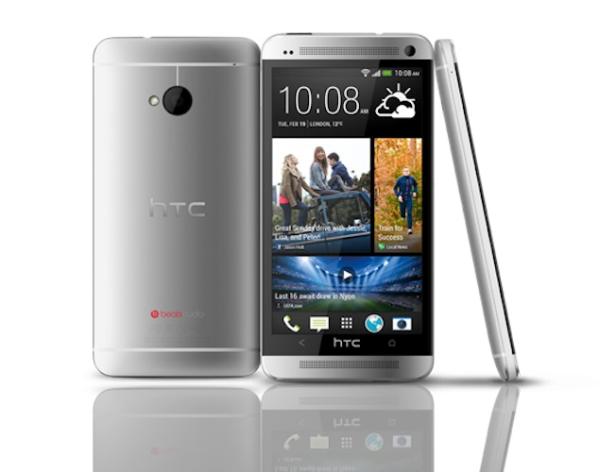 The HTC One is easily one of the best smartphones that have been released this year to the public, and while thoughts recently have been turning to its replacement the current model is in the process of being improved. We now have news that the HTC One Android 4.3 Jelly Bean update with Sense 5.5 hits India, but the Dual SIM version has to wait.
HTC has taken to its Facebook page to confirm that it has released the Android 4.3 Jelly Bean update for the HTC One that also includes the HTC Sense 5.5 Android overlay. The firmware update is being provided over the air and comes after a number of other regions have already been treated to it.
The company has also stated that the same firmware for the dual SIM version of the HTC One will be released at a later date, and for the time being only the HTC One 3G is being updated. It seems that the company is also going to treat owners of the handset with up to 40GB of Google Drive at some point in the future once the update arrives.
We told you before that once the HTC Sense 5.5 update had been installed users can claim 25GB of additional storage free, and this is added to the 15GB they already have and will be available for two years.
Recently the company revealed that it plans to update the HTC One to Android 4.4 KitKat by the end of January 2014, but how long users in India have to wait remains to be seen although HTC has been getting better providing updates for the handset. As usual the update will roll out in a staggered fashion so don't worry if it doesn't arrive straight away.
Have you got the update yet?