Galaxy S3 Android 4.3 update problems deepen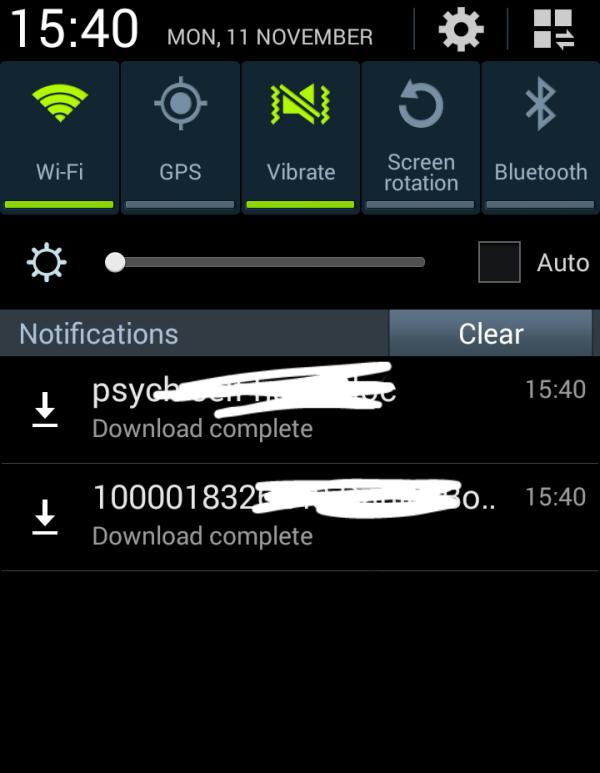 Owners of the Samsung Galaxy S3 have been having some serious issues over the last few days if they installed the latest operating system for the device. Hundreds of our readers have contacted us complaining about the issue as the Galaxy S3 Android 4.3 update problems deepen.
Shortly after providing the news that the latest Android Jelly Bean update had been released for the Samsung Galaxy S3 in the UK we quickly became aware of some serious issues with the update. For a while it seemed as if the update had been pulled as it was unavailable for a while, but it continued later that day and has even seen calls for Android 4.4 KitKat to be quickly rolled out.
The biggest problems that have affected users have been battery life and the handset completely freezing up, and some users have had problems receiving incoming calls. A few days ago we received an email from a reader called Dan who had updated his handset via Virgin Mobile who highlighted another big problem with the handset after installing the new firmware.
There has been a problem with the notification bar that keeps repeating notifications for 2 files that have been downloaded, and these files were originally downloaded around 3 months ago and the image that you can see on this page was supplied highlighting the problem.
It doesn't matter how many times he reboots the device or clears the app cache the problem won't go away. The notifications will disappear when the notification bar returns to the top of the display but the download icon still appears.
He has encountered the same issues as a lot of our other readers such as a slow laggy device with problems waking the handset via the power button, along with apps and the phone itself often crashing and then restarting.
Some have suggested that it's the added bloatware that has been added by the various carriers that has caused the problems, but owners of unlocked versions of the handset have also encountered these problems.
There are so many comments from people affected with this problem that have stated that they would never purchase another Samsung smartphone, but these problems can affect any mobile device and over the years we have reported on other Android hardware having issues along with certain iPhone models.
It does seem though as if the Samsung Galaxy S3 Android 4.3 update has turned out to be the most problematic firmware update we have seen in recent times. We stress to anyone that owns the handset to avoid updating the device to Android 4.3 at all costs until Google and Samsung provide a solution to all these problems so at least you will still have a stable and responsive handset to use.
Have you had the problem of the device being stuck in a download loop like this?