Huawei Ascend P6S upgrade with true octa-core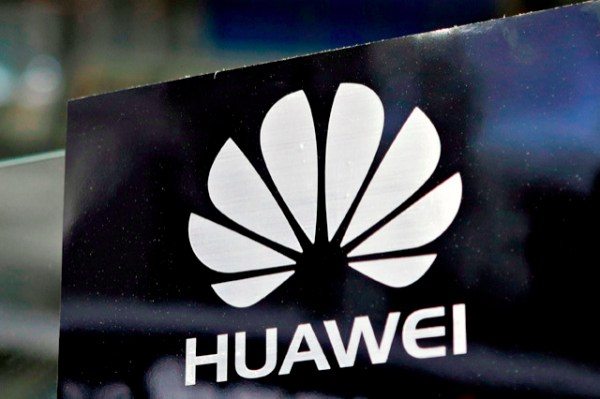 The Huawei Ascend P6 is an extremely appealing and stylish smartphone and has won lots of admirers since it released. It was particularly successful in its home country of China but also sold in some other regions, and now a successor has been declared. Huawei has just confirmed the Ascend P6S upgrade, which will feature an octa-core processor.
Huawei has only just announced plans for the Huawei Ascend P6 to skip the Android 4.3 update and move straight to Android 4.4 KitKat. Now the company has again taken to Weibo, this time to talk about the Huawei Ascend P6S, with the news directly from the company president Xu Xin Quan.
This Ascend P6S looks likely to be a refresh of the Ascend P6 rather than a completely new model. The main difference looks set to be a true octa-core processor with all cores able to operate at once, rather than the K3V2 quad-core processor that the Ascend P6 sports.
The new Huawei octa-core SoC will be optimized for an improved battery life. Huawei has not yet announced any other specs or features for the Ascend P6S, nor pricing or release availability, but we suspect many people will be pleased to hear that the Ascend P6S is on the way.
Are you a fan of the Huawei Ascend P6? Would you be interested in the upgraded Ascend P6S with true octa-core processor? Let us know with your comments.
Source: MyDrivers (Chinese) Via: GizChina