Cut the Rope 2 video trailer release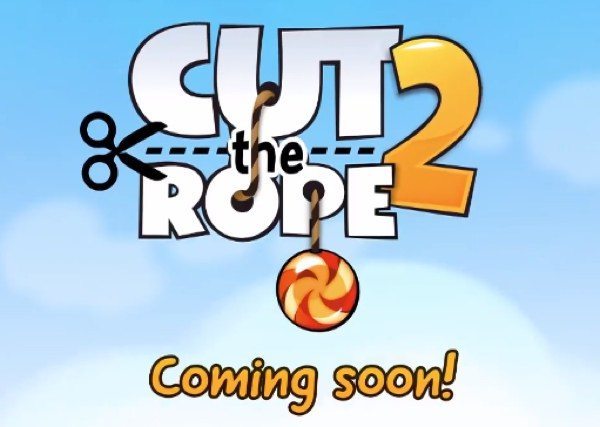 We try to keep readers in the know about new upcoming apps that are likely to be popular, and it was way back in September that we first reported on the Cut the Rope 2 app. Although not a great deal was given away regarding details of the app, a Cut the Rope 2 video trailer release has now arrived.
Some gaming apps have been hugely successful over the past few years and Cut the Rope is one of those. The original Cut the Rope app was a big hit on both the Android and iOS platforms, and ZeptoLab has decided to release an official sequel to the original title.
We know that Cut the Rope 2 is coming this holiday season, but a specific release date for either the iOS or Android Cut the Rope 2 app has not yet been given. The new app will have improved gameplay and graphics with new characters joining our hero Om Nom.
The app will feature a new storyline and now ZeptoLab is teasing us with this Cut the Rope 2 trailer titled Om Nom is Missing! You can see the brief YouTube video below this story with the 'coming soon' tag posted at the end.
Hopefully this means that Cut the Rope 2 Android and iOS apps will be with us before too much longer. Are you looking forward to the arrival of Cut the Rope 2 for Android and iOS devices?