Samsung Galaxy J tipped for global launch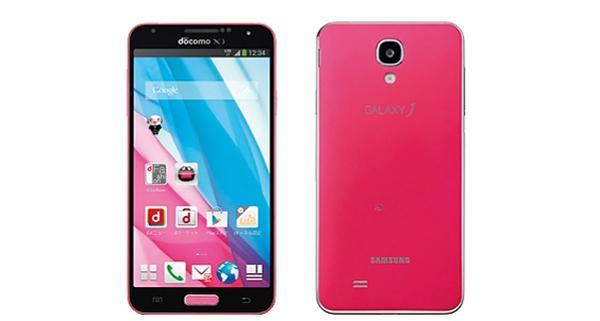 We are used to seeing Samsung bringing out lots of different smartphone models that come in at various price and spec levels, and now the Samsung Galaxy J is being tipped for a global launch of some kind in the future.
Last month the company launched the Samsung Galaxy J in Japan which is like a supercharged Galaxy S4 while borrowing some of the looks from the Note 3. At the time it was felt the device would only be seen in Japan, but sources are claiming that the device has now been seen a couple of times on the Taiwan FCC website.
A Samsung handset with the model number of SGH-N075T has been spotted on the site and besides the T on the end has the same model number as the Japanese Galaxy J. So this will obviously be the Taiwanese version of the smartphone and being readied in time for the Chinese New Year and the exchange of gifts.
This could mean that in the future a more global launch could come for the handset and while many would suggest that the company doesn't need the device as Europe and Korea already have the Qualcomm Snapdragon 800 powered Galaxy S4 available.
This hasn't stopped Samsung flooding the market with numerous Galaxy models before, so early next year the device could easily make an appearance elsewhere but it remains to be seen who would actually want to purchase the device.
Source: Blog of Mobile via Unwired View.